Traffic Offenses Benefit From Over 27 Years of Trial Experience
Sarasota Traffic Ticket Attorney
Traffic Violations in Sarasota & Bradenton
Many people don't consider a citation for a traffic offense as a major concern, until they are fully informed of the consequences. Depending upon the offense and the circumstances, penalties on conviction can include community service, expensive fines, jail time, a suspended or revoked driver's license and a conviction on your record along with other possible consequences. In some cases a person can think there is no point in fighting the charges. Just pleading guilty is never a good solution. Regardless of how difficult or trivial you think your case is, talking with a Sarasota criminal attorney about your circumstances can make a difference.
Aggressive Defense for Traffic Ticket Offenses
Conviction of some traffic offenses can result is the loss of your driving privileges. An arrest for DUI can result in the automatic suspension of your driver's license by the DHSMV. You have only 10 days to request a hearing to prevent this suspension. When a driver is charged with DUI there are two separate cases to be fought, the administrative hearing and the criminal case. Avoiding loss of your license and avoiding a criminal conviction are both vital. Keep in mind that being charged is not an automatic conviction.
A skilled traffic offense defense lawyer at the firm has a long record of successfully defending clients facing such charges as:
Vehicular manslaughter
Reckless driving
Excessive speeding
Hit and run
Reckless endangerment
Red light offenses
It is important to take action immediately so you can have effective legal representation throughout your DHSMV hearing to challenge the license suspension as well as mount a powerful defense regarding the criminal charges. The criminal case may be able to be disposed of without a trial, but when a trial is the only way to get justice, you should have the best possible defense. A Bradenton criminal defense lawyer at the firm has numerous years of trial experience both as a former public defender and as a former prosecuting attorney. Call The Miller Law Firm for assistance with your defense.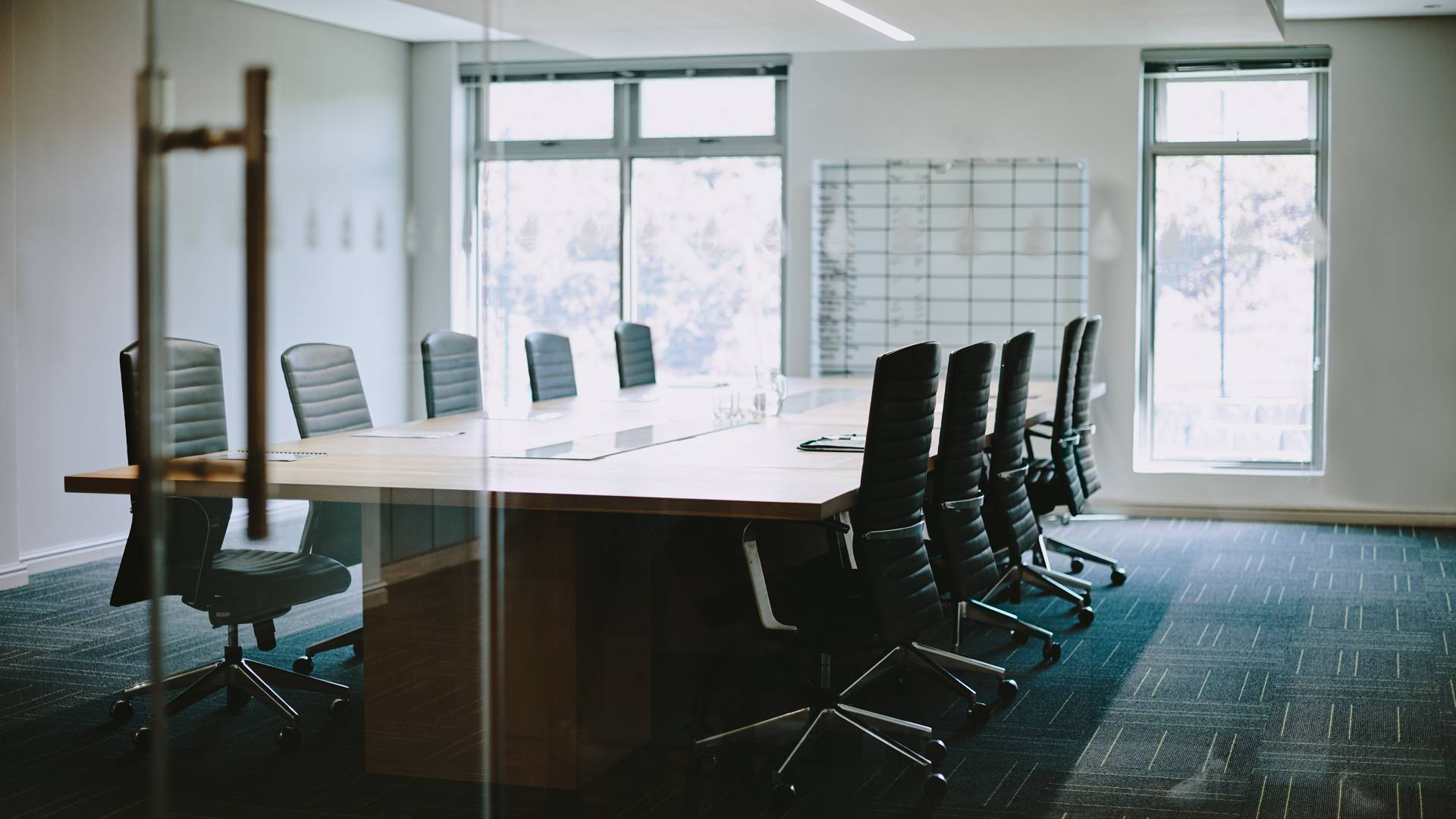 Hear From Our Happy Clients
At The Miller Law Firm, P.A., your satisfaction is our priority! See for yourself what our clients have to say about working with us.
"Scott was kind and straightforward."

This is the place to come for help.

- Andrea C.

"Mr. Miller was extremely knowledgeable, able, and professional."

He was a nice guy and a pleasure to work with!!!

- Vincent G.

"Scott Miller and Holly are the best!"

Five-Star service from start to finish.

- Marlene V.

"The outcome for us was better than we could have hoped for and I credit Scott's tenacity and creative perseverance for the results."

Scott did a wonderful job and I found him to be professional, kind, communicative, and honest throughout the handling of our case. The outcome for us was better than we could have hoped for and I credit Scott's tenacity and creative perseverance for the results.

- Melissa R.

"I highly recommend him."

Mr. Miller called me back the same day and took the time to listen to my issue. He advised me accordingly and in a way I understood for the best outcome. Very thankful he was there to help. I highly recommend him.

- Leanne L.

"Scott got my driver's moving violation dismissed."

Great result and Scott took his time to explain everything of how he would work the case!

- Alex C.

"Not only did he get the outcome I wanted, but he also did it quickly and efficiently."

He is well respected and will fight to see justice served.

- Lyle T.

"They never gave up."

Not only was he able to quickly get a solution reached, but communication was consistent/efficient, and professional.

- Jin H.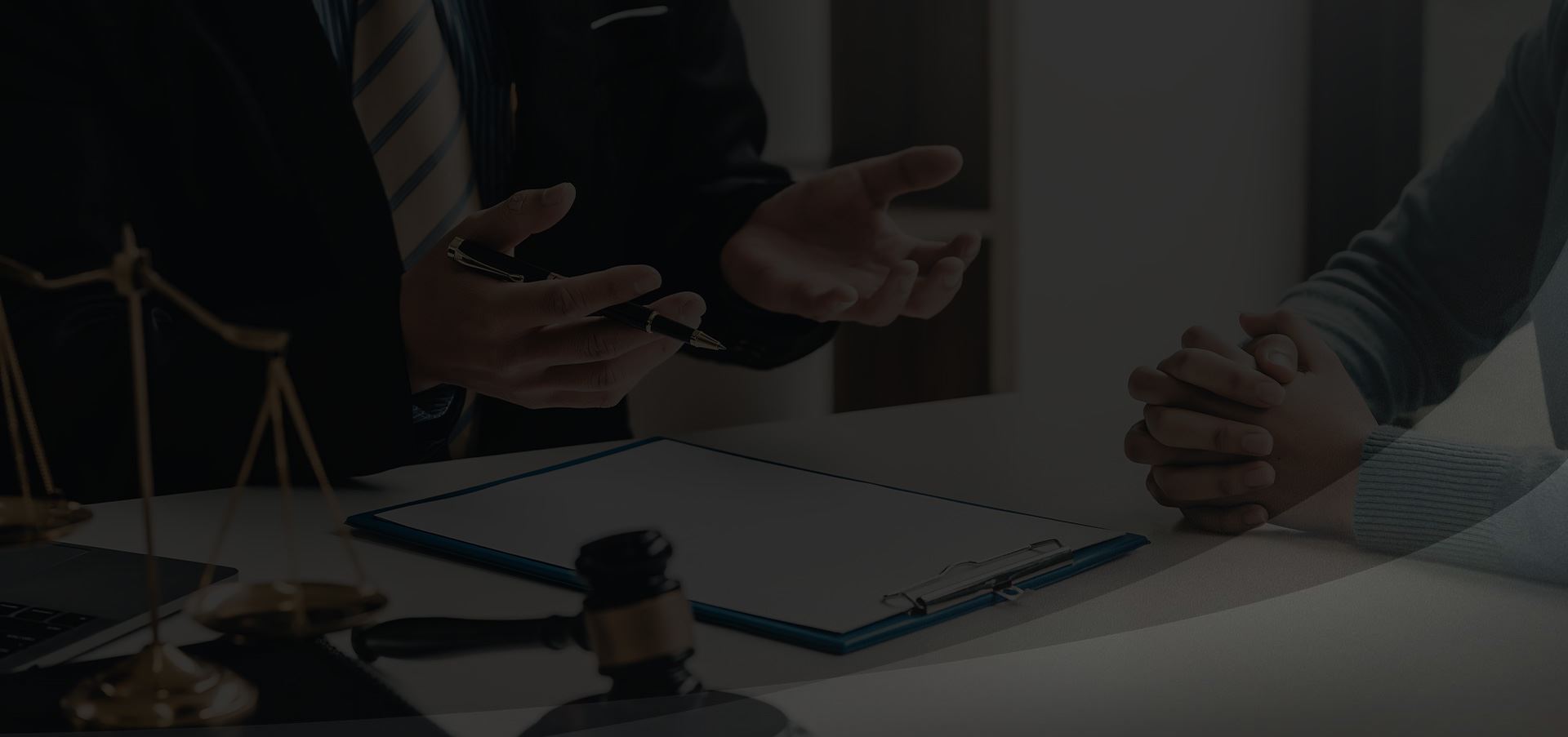 THOUSANDS OF CASES HANDLED
Over a 90% Success Rate
Dropped 1st Appearance

Charge Reduced 1st Degree Felony Drug Trafficking charge

Charge Reduced 1st Degree Felony Drug Trafficking charge

2012 CF 1875

No Charges Filed Aggravated Assault