Violent Crimes Benefit From Over 27 Years of Trial Experience
Sarasota Violent Crime Attorney
Being arrested and charged with a crime can be a bewildering and traumatic experience. During the entire process you may have many questions. The very best thing you can do is to save them all for your legal counsel. Don't believe that you can talk your way out. In fact, you shouldn't talk to anyone at all except a Sarasota lawyer who is prepared to build a powerful defense strategy aimed at protecting your record and your freedom.
Why Choose Our Violent Crimes & Domestic Violence Lawyer?
Nearly 30 years of trusted experience
Former prosecutor on your side
100s of criminal cases handled
Available 24/7 to answer your calls
Prosecutors in Florida are zealous in seeking convictions for crimes of violence. Such crimes include assault, aggravated assault, assault and battery, domestic violence, weapons charges, assault with a deadly weapon, armed robbery, violent sex crimes, and other offenses. High fines, restitution, long periods of incarceration, and a mark on your criminal record are a few of the consequences you may need to challenge with skilled advocacy.
How a Sarasota Violent Crime Attorney Could Help
A convicted felon is denied a number of privileges, such as having possession of a firearm and obtaining or holding a state license. An experienced violent crime lawyer can investigate the facts of the case and the evidence against you, as well as the conduct of any investigators and officers during their investigation, the arrest, and during any interviews. It takes commitment and diligence to analyze the prosecution's case, identify deviations from standard procedure, and violations of rights, interview witnesses, and prepare a strong strategy.
Each client's situation is unique and requires an individual approach to ensure the best outcome. It may be possible to arrange for the charges to be dropped or dismissed. In some cases, a client may qualify for a diversionary program, which when successfully completed would result in a clear criminal record. When necessary, a criminal defense attorney at the firm will take the matter to trial before a jury in order to fight for justice.
---
Contact a Sarasota violent crime attorney at the firm who is committed to obtaining a positive outcome for a client.
---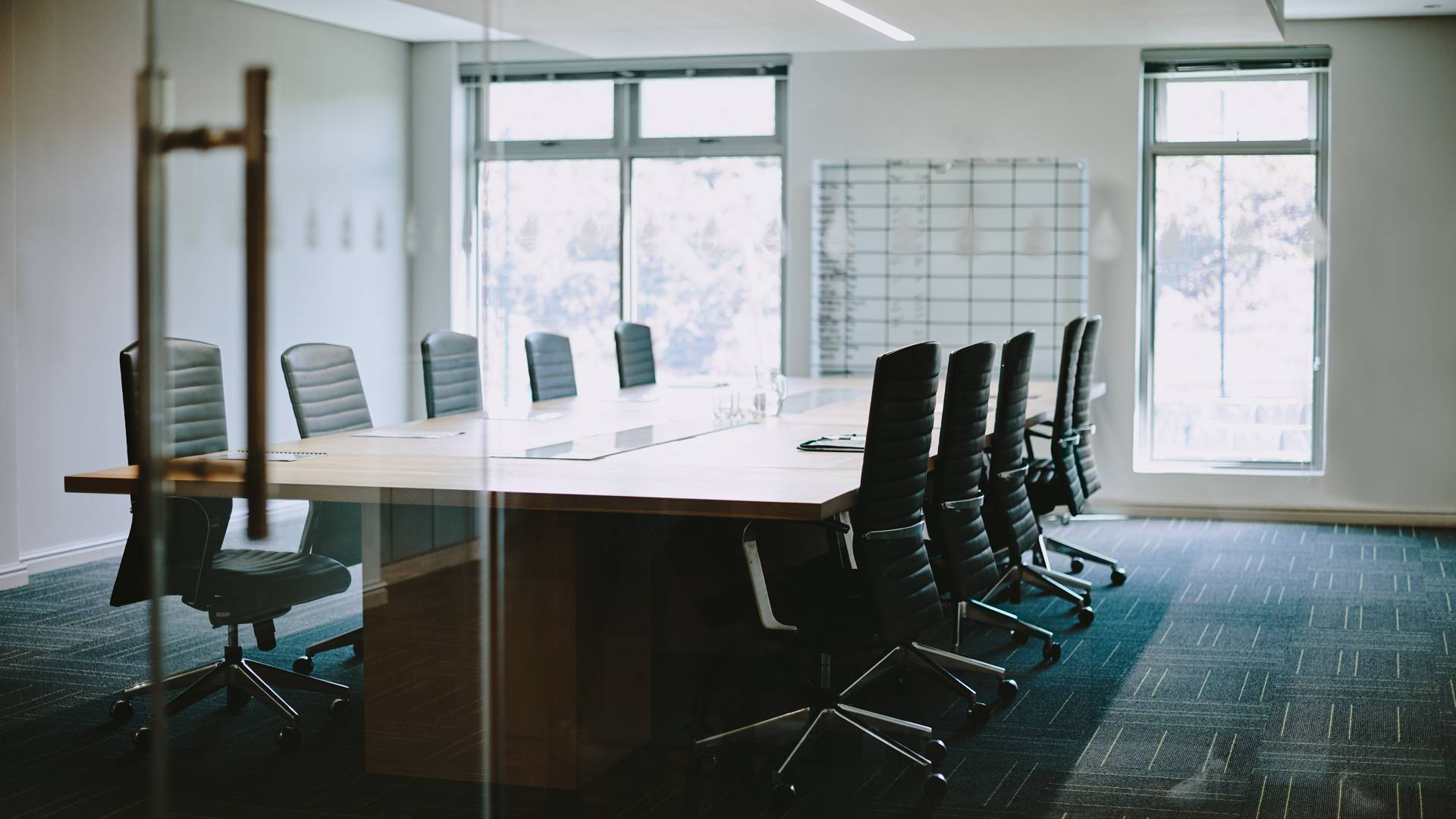 Hear From Our Happy Clients
At The Miller Law Firm, P.A., your satisfaction is our priority! See for yourself what our clients have to say about working with us.
"They never gave up."

Not only was he able to quickly get a solution reached, but communication was consistent/efficient, and professional.

- Jin H.

"I highly recommend him."

Mr. Miller called me back the same day and took the time to listen to my issue. He advised me accordingly and in a way I understood for the best outcome. Very thankful he was there to help. I highly recommend him.

- Leanne L.

"Not only did he get the outcome I wanted, but he also did it quickly and efficiently."

He is well respected and will fight to see justice served.

- Lyle T.

"Scott and Holly were both incredible to me."

Scott and Holly were both incredible to me. They understood what I wanted and helped me get the outcome I wanted. Communicating with them was simple and it was super easy to reach them.

- Sarahi E.

"Scott got my driver's moving violation dismissed."

Great result and Scott took his time to explain everything of how he would work the case!

- Alex C.

"I'm very pleased with the outcome!"

Scott was quick and settled the case in an unbelievable amount of time.

- Julie K.

"Scott was kind and straightforward."

This is the place to come for help.

- Andrea C.

"Scott Miller and Holly are the best!"

Five-Star service from start to finish.

- Marlene V.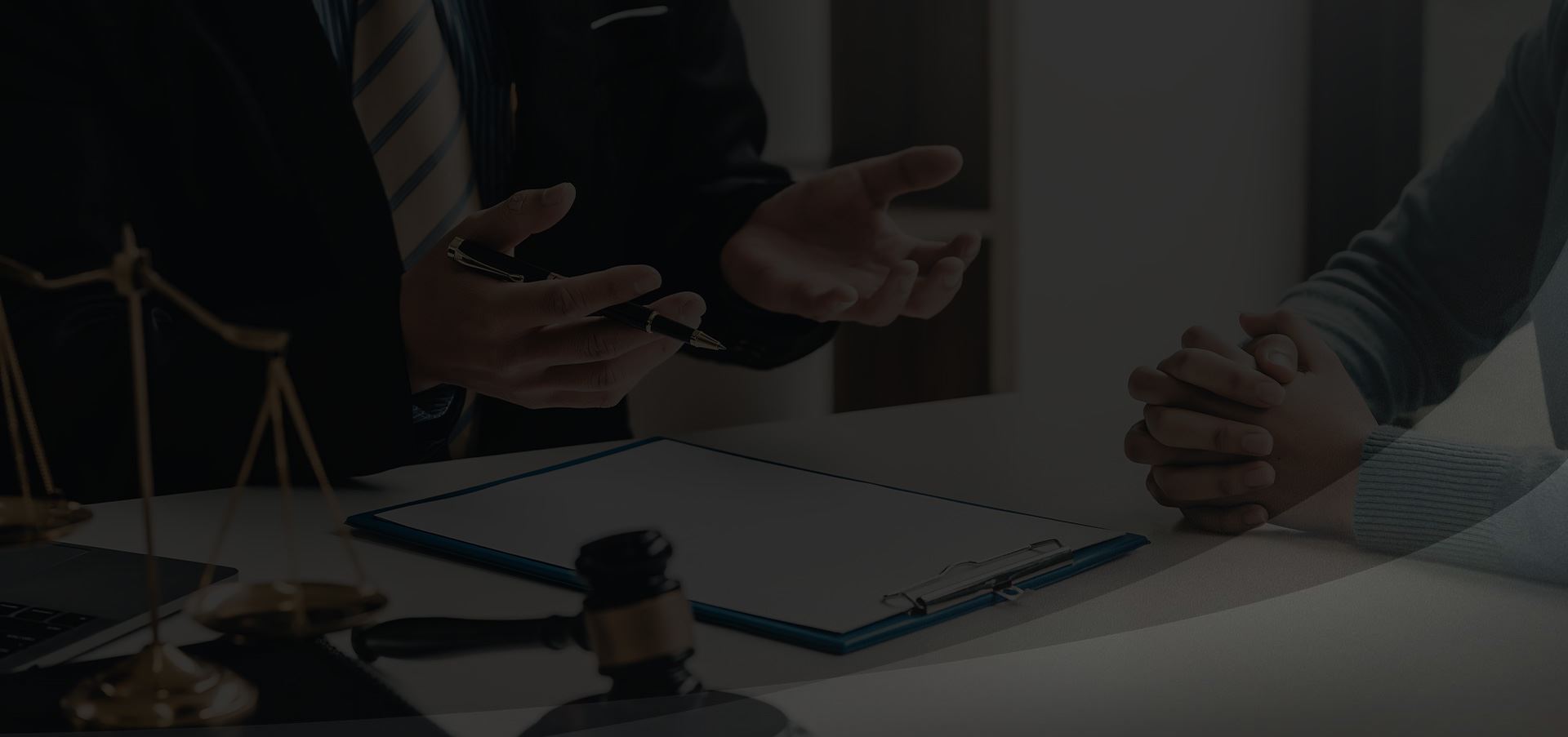 THOUSANDS OF CASES HANDLED
Over a 90% Success Rate
Dropped 1st Appearance

Charge Reduced 1st Degree Felony Drug Trafficking charge

Charge Reduced 1st Degree Felony Drug Trafficking charge

2012 CF 1875

No Charges Filed Aggravated Assault