Armed Robbery Benefit From Over 27 Years of Trial Experience
Sarasota Criminal Attorney
Armed Robbery Defense
In the state of Florida, the crime of armed robbery is basically defined as taking another person's property without their permission, and possessing a weapon at the time of the robbery. The weapon can be a gun, knife, or other deadly weapon. This differs from robbery, which is also the taking of another's possessions without permission and it is done using violence or force, assault or instilling fear in the victim. A charge of armed robbery will be considered a first degree felony by the prosecution, and a charge of robbery (no gun, knife, or other deadly weapon involved) will be prosecuted as a second degree felony.
Clearly, robbery of any kind is a serious charge, and armed robbery even more so. There are several factors taken into account with an armed robbery arrest, such as the defendant's prior criminal history, any prior violent crimes, type of weapon used, what, if any, injury the victim received, and what the value of the stolen property was. If you have been charged with armed robbery, you need a skilled and experienced Sarasota criminal attorney to defend you. You may be feeling hopeless and confused, but criminal defense Attorney Scott Miller will stand by you and help protect your rights. It is not automatic that you will be found guilty just because you have been arrested, but without proper representation, you may never be aware of what could have been done in your case, including a dismissal in some cases.
Penalties for Armed Robbery in Florida
The penalties for armed robbery are severe. Not only is the defendant facing prison time; there are also large fines, not to mention loss of employment, reputation, and a permanent criminal record. A person convicted of armed robbery may face a 3 year minimum sentence in prison if he or she is a convicted felon. But if the defendant used a firearm while committing the robbery, he or she could face a longer sentence if charged with the 10-20-Life enhancer. The 10-20-Life law deals basically with a variety of listed crimes including armed robbery, and it raises the bar for sentencing those crimes. If you use a firearm while committing robbery, and you are charged with the 10-20-Life enhancer, you could get a minimum mandatory sentence of 10 years, even if you have not be previously convicted. If you discharge the firearm during the commission of the robbery, the sentence could be a mandatory minimum of 20 years. And if the victim receives a serious injury due to the discharge of the firearm, the law allows a mandatory minimum sentence of 25 years up to life.
A charge of armed robbery can also apply to any actions that not only occur during the robbery itself, but also during the time after the crime, such as when the robber is fleeing the scene. Those actions are called "in the course of committing the robbery". And the law also considers actions taken before, during and after the robbery as "in the course of the taking" if that or those actions are a continuous series of events along with the actual taking of the property.
As stated, being arrested for armed robbery does not automatically equate to being found guilty. The justice system can be very complex, and without the help of a Bradenton criminal attorney who is very skilled in dealing with that system, you are putting your life and future at serious risk. There are many ways that a defendant can be accused and even convicted of actions he or she didn't do. Attorney Scott Miller knows how to assess your case and develop the best strategy to help you through the trial process. He aggressively fights for his client's rights.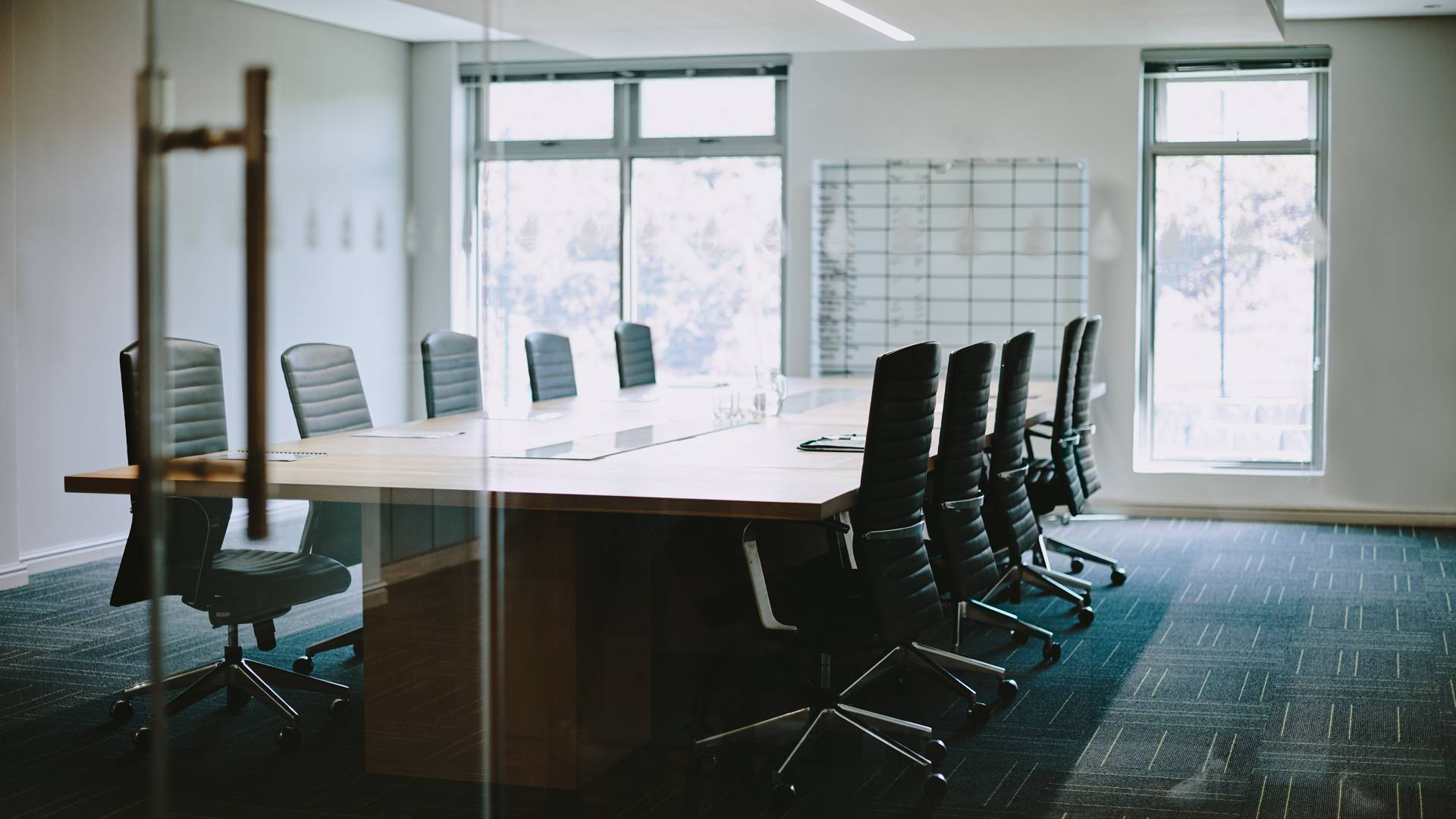 Hear From Our Happy Clients
At The Miller Law Firm, P.A., your satisfaction is our priority! See for yourself what our clients have to say about working with us.
"The outcome for us was better than we could have hoped for and I credit Scott's tenacity and creative perseverance for the results."

Scott did a wonderful job and I found him to be professional, kind, communicative, and honest throughout the handling of our case. The outcome for us was better than we could have hoped for and I credit Scott's tenacity and creative perseverance for the results.

- Melissa R.

"Scott Miller and Holly are the best!"

Five-Star service from start to finish.

- Marlene V.

"Mr. Miller was extremely knowledgeable, able, and professional."

He was a nice guy and a pleasure to work with!!!

- Vincent G.

"I'm very pleased with the outcome!"

Scott was quick and settled the case in an unbelievable amount of time.

- Julie K.

"If you need a great attorney give Scott a call and have him represent you! You will not regret it!"

Scott is such a great guy ! His love for his clients is genuine and with that being said he is an amazing fighter as well ! The prosecutor was trying to give me 9 month's and Scott would not accept that deal ! He kept fighting and pushing for a better deal and he got four month's knocked off and also got me ann extra month of time served credit towards my Sarasota case , He was also nice enough to drive an hour away to represent me in my Port Charlotte case as well , Another important thing that i want to mention is that when you call him he will call you back that same day that means alot to not only me but my family who was worried about my situation , Alot of these attorneys do not do that because all they cared about was getting your money , If you need a great attorney give Scott a call and have him represent you ! You will not regret it !

- Robert B.

"I highly recommend him."

Mr. Miller called me back the same day and took the time to listen to my issue. He advised me accordingly and in a way I understood for the best outcome. Very thankful he was there to help. I highly recommend him.

- Leanne L.

"They never gave up."

Not only was he able to quickly get a solution reached, but communication was consistent/efficient, and professional.

- Jin H.

"Not only did he get the outcome I wanted, but he also did it quickly and efficiently."

He is well respected and will fight to see justice served.

- Lyle T.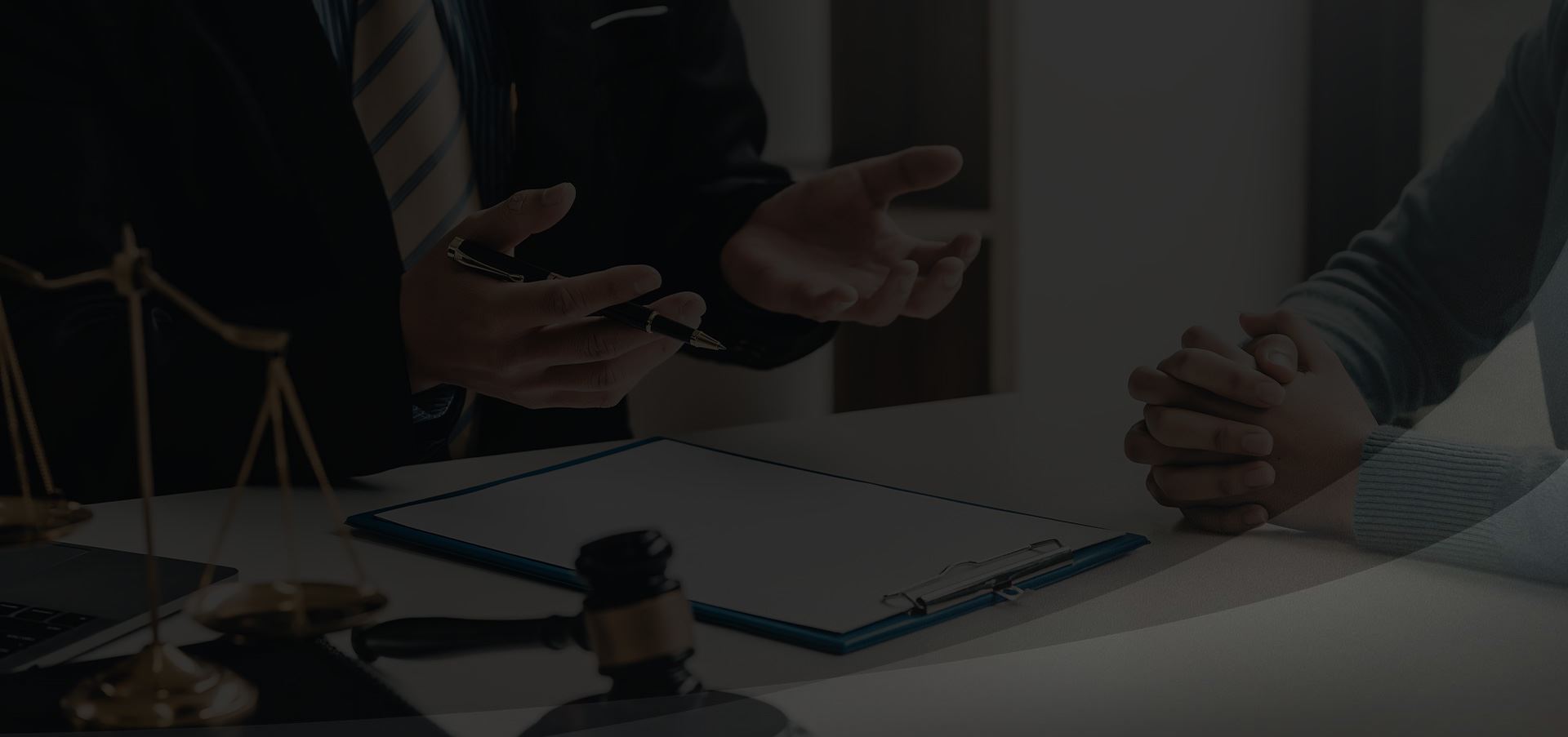 THOUSANDS OF CASES HANDLED
Over a 90% Success Rate
Dropped 1st Appearance

Charge Reduced 1st Degree Felony Drug Trafficking charge

Charge Reduced 1st Degree Felony Drug Trafficking charge

2012 CF 1875

No Charges Filed Aggravated Assault