DUI Penalties Benefit From Over 27 Years of Trial Experience
Sarasota DUI Defense Attorney
DUI Penalties
Have you been charged with DUI? Driving under the influence of alcohol or drugs can lead to serious consequences, depending on the aggravating factors involved in the situation. At the Miller Law Firm, the experienced legal team understands that not every person who is accused of DUI is guilty. That is why they do everything in their power to fight for the rights of the accused and help them retain their freedom. With over twenty years of experience in criminal defense law, a Sarasota criminal lawyer could help you get your charges reduced or your case completely dismissed.
If you or a family member is facing a DUI charge, it is important to be aware of the possible penalties that could result from a conviction. According to the Department of Highway Safety and Motor Vehicles, fines range from $500 to $2,000, depending on whether it was a first DUI or multiple DUI offense. Community service of fifty hours is also mandatory after even a first conviction. Probation for up to one year may be a part of the sentence. Jail or prison time will change depending on the circumstances, but it can range from 6 months in jail to 10 years in prison. The offender's vehicle may be impounded and driving privileges may be revoked.
Accused of DUI? Contact a Sarasota DUI Lawyer!
As the law is constantly changing, it is critical to speak with a legal professional if you were accused of drunk driving. If there was any injury or property damage, those penalties could increase. No matter how complex or serious your case may be, a DUI attorney from the firm has the skill and ability to handle it. Do not hesitate to speak to the Miller Law Firm and take the necessary steps to retain your freedom.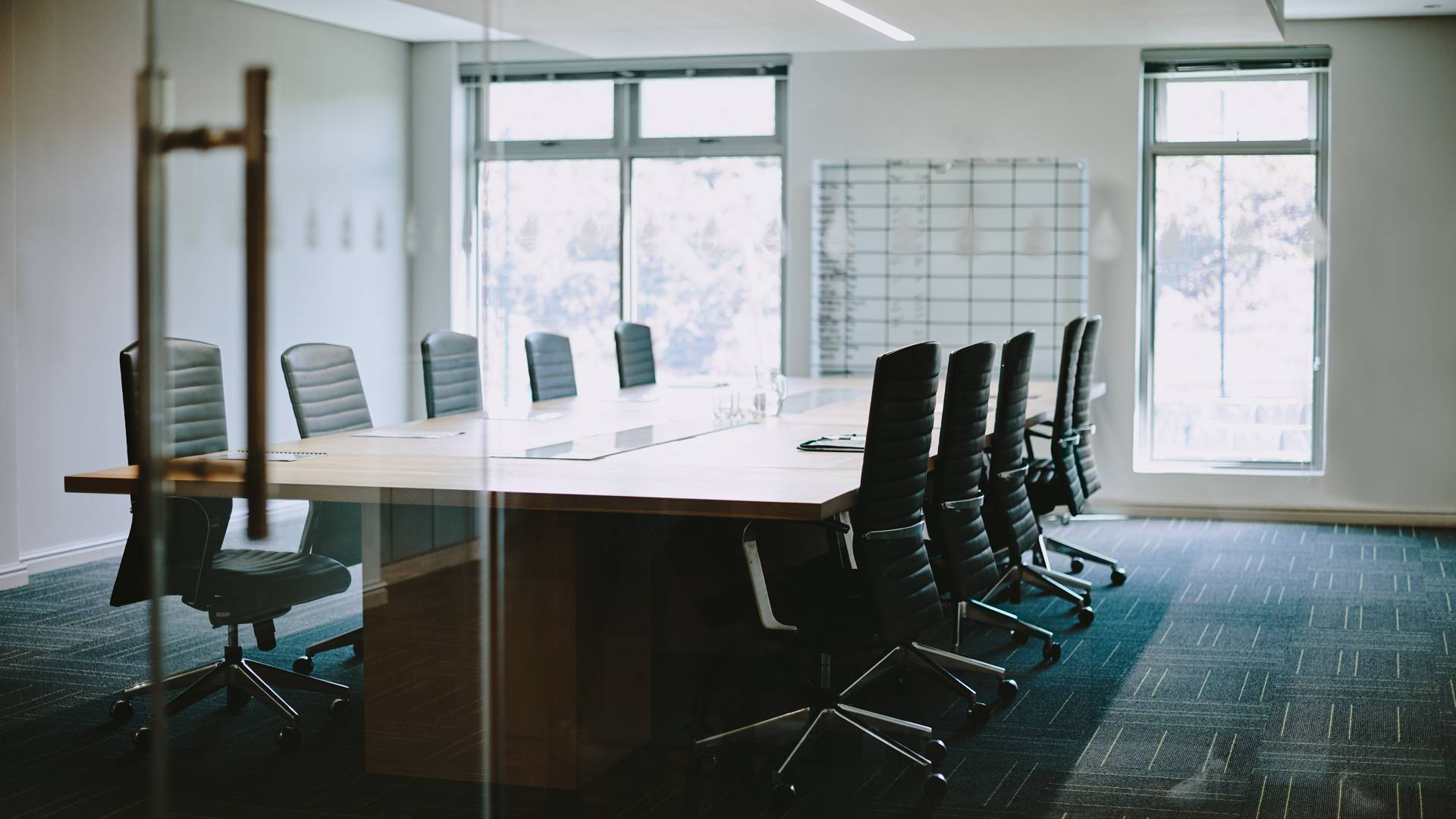 Hear From Our Happy Clients
At The Miller Law Firm, P.A., your satisfaction is our priority! See for yourself what our clients have to say about working with us.
"Mr. Miller was extremely knowledgeable, able, and professional."

He was a nice guy and a pleasure to work with!!!

- Vincent G.

"Scott got my driver's moving violation dismissed."

Great result and Scott took his time to explain everything of how he would work the case!

- Alex C.

"The outcome for us was better than we could have hoped for and I credit Scott's tenacity and creative perseverance for the results."

Scott did a wonderful job and I found him to be professional, kind, communicative, and honest throughout the handling of our case. The outcome for us was better than we could have hoped for and I credit Scott's tenacity and creative perseverance for the results.

- Melissa R.

"Not only did he get the outcome I wanted, but he also did it quickly and efficiently."

He is well respected and will fight to see justice served.

- Lyle T.

"I highly recommend him."

Mr. Miller called me back the same day and took the time to listen to my issue. He advised me accordingly and in a way I understood for the best outcome. Very thankful he was there to help. I highly recommend him.

- Leanne L.

"Scott Miller and Holly are the best!"

Five-Star service from start to finish.

- Marlene V.

"They never gave up."

Not only was he able to quickly get a solution reached, but communication was consistent/efficient, and professional.

- Jin H.

"I'm very pleased with the outcome!"

Scott was quick and settled the case in an unbelievable amount of time.

- Julie K.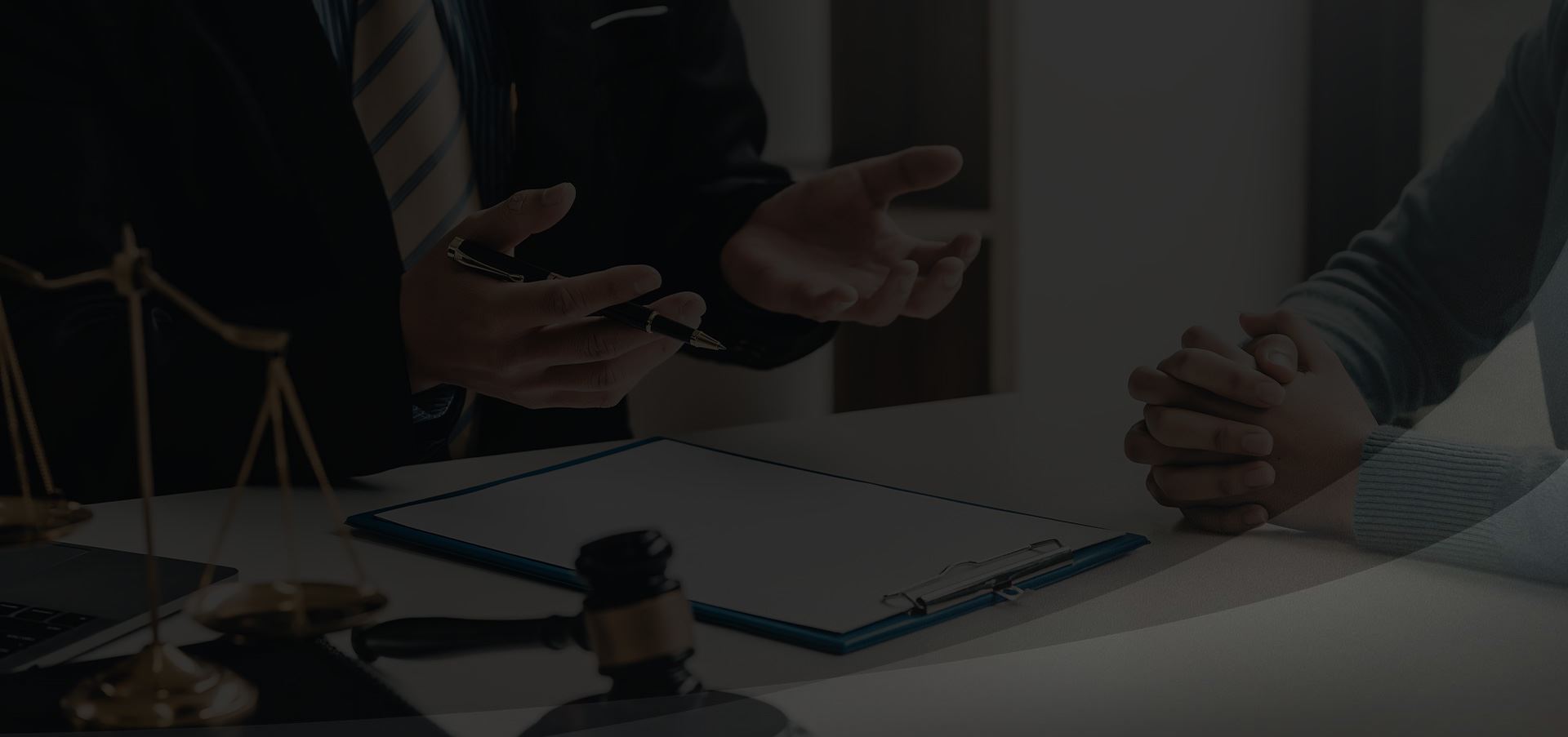 THOUSANDS OF CASES HANDLED
Over a 90% Success Rate
Dropped 1st Appearance

Charge Reduced 1st Degree Felony Drug Trafficking charge

Charge Reduced 1st Degree Felony Drug Trafficking charge

2012 CF 1875

No Charges Filed Aggravated Assault