Car Accidents Benefit From Over 27 Years of Trial Experience
Sarasota Car Accident Attorney
Helping Victims Fight for the Compensation They Deserve
Dealing with the shock of an auto accident and the resulting injuries can be extremely overwhelming. How can you be expected to relax and heal while there are so many other things to take care of? And, perhaps most importantly, how are you going to pay your bills and fix your vehicle? When you trust your case to the Sarasota car accident attorney at The Miller Law Firm, P.A., you can take these stresses off of your "to-do" list and let our firm handle them for you.
There are people being injured in auto accidents every single day, but it's how quickly these individuals act following the crash that determines the success of their auto accident claims. Accidents always seem to happen in the blink of an eye. Before the victim knows it, he or she is in a hospital bed and has no memory of what just happened. Key evidence disappears, witnesses move away, and memories fade fast. Without an attorney to build your case, you may not have much of a case at all when you try to take legal action later on.
---
Don't wait to see if you start to feel better. Don't wait to learn whether the other motorist's insurance company is going to cover everything. Call (941) 275-2489 now for a free consultation.
---
Handling Complex Car Accident Cases
When we talk about representing auto accident victims, we don't just mean basic car accidents.
Our Sarasota car accident attorney help people who have been injured in:
Car accidents
Semi-truck accidents
Motorcycle accidents
Rear-end collisions
Collisions caused by drunk drivers
Texting and driving accidents
Accidents caused by defective auto parts
Hit-and-run accidents
Regardless of the vehicles or circumstances involved, the basic idea behind all auto accident cases is the same: someone operated a motor vehicle in a negligent way and the poor choices they made caused other people to be injured. Yes, accidents happen—but if someone is not obeying the rules of the road by driving recklessly, speeding, or driving drunk, he or she must realize that their actions can directly affect other people.
What Losses Can You Recover in a Car Accident Claim?
If you were injured by a negligent individual, you deserve compensation for everything you have endured. While every case is different, most car accident victims are able to recover compensation for a number of economic and non-economic damages.
You could be entitled to compensation to cover the following:
Medical bills
Pain and suffering
Lost income/wages
Reduced or lost earning capacity
Property damage to your vehicle
Emotional distress
Rehabilitation expenses and any assistive devices, like wheelchairs or walkers
If the accident wasn't your fault, you should not have to pay for anything associated with it. Our Sarasota car accident lawyer fight tirelessly for a fair outcome on your behalf.
Schedule Your Free Consultation
When you let our firm handle your car accident case, you can rest easy knowing you've put your legal matters into good hands. We believe in treating our clients like family and ensuring that they are well taken care of after their auto accidents.
---
Call us at (941) 275-2489 or submit an online contact form to get started with a free consultation today.
---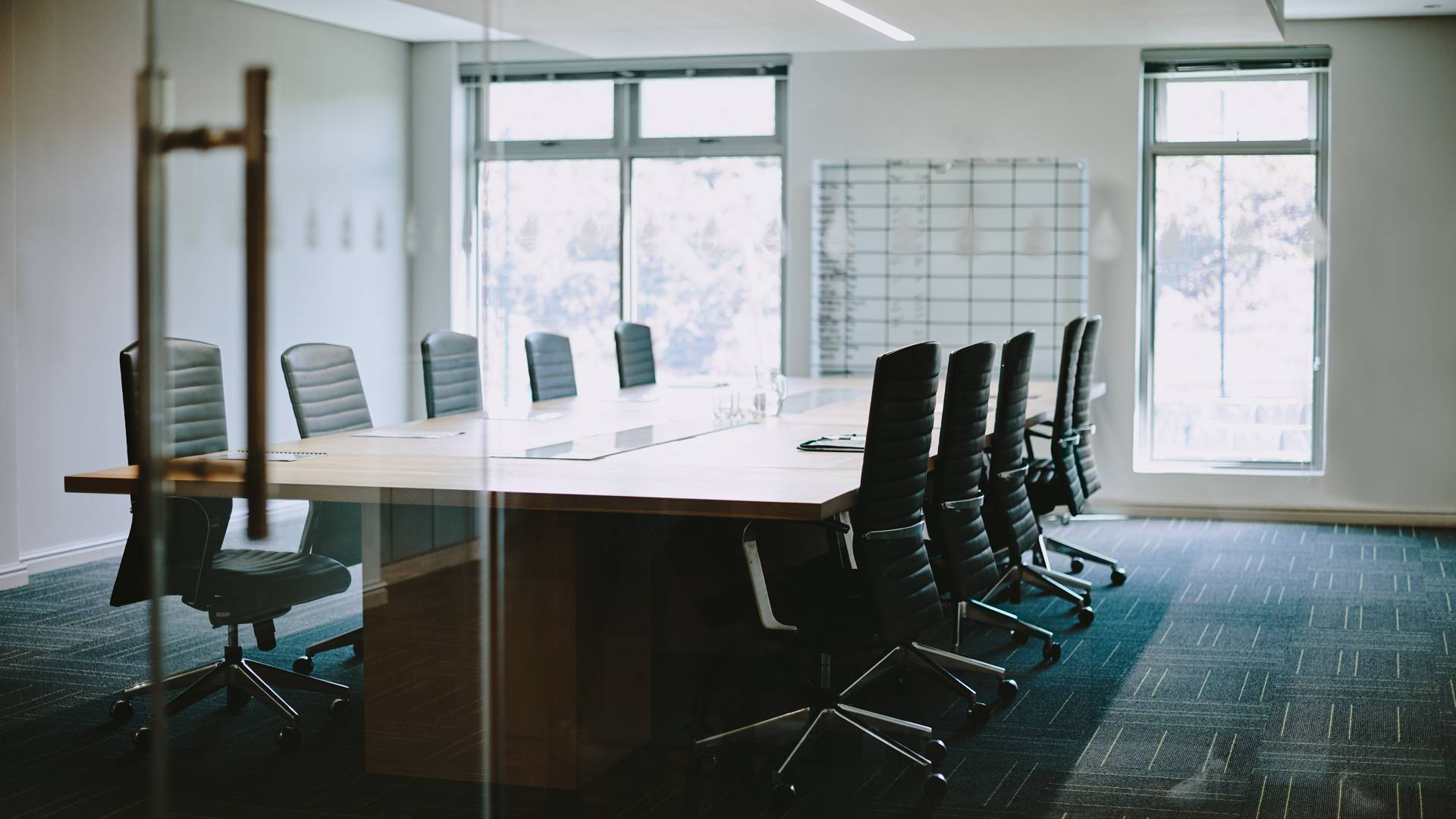 Hear From Our Happy Clients
At The Miller Law Firm, P.A., your satisfaction is our priority! See for yourself what our clients have to say about working with us.
"They never gave up."

Not only was he able to quickly get a solution reached, but communication was consistent/efficient, and professional.

- Jin H.

"Scott was kind and straightforward."

This is the place to come for help.

- Andrea C.

"The outcome for us was better than we could have hoped for and I credit Scott's tenacity and creative perseverance for the results."

Scott did a wonderful job and I found him to be professional, kind, communicative, and honest throughout the handling of our case. The outcome for us was better than we could have hoped for and I credit Scott's tenacity and creative perseverance for the results.

- Melissa R.

"Mr. Miller was extremely knowledgeable, able, and professional."

He was a nice guy and a pleasure to work with!!!

- Vincent G.

"Scott Miller and Holly are the best!"

Five-Star service from start to finish.

- Marlene V.

"If you need a great attorney give Scott a call and have him represent you! You will not regret it!"

Scott is such a great guy ! His love for his clients is genuine and with that being said he is an amazing fighter as well ! The prosecutor was trying to give me 9 month's and Scott would not accept that deal ! He kept fighting and pushing for a better deal and he got four month's knocked off and also got me ann extra month of time served credit towards my Sarasota case , He was also nice enough to drive an hour away to represent me in my Port Charlotte case as well , Another important thing that i want to mention is that when you call him he will call you back that same day that means alot to not only me but my family who was worried about my situation , Alot of these attorneys do not do that because all they cared about was getting your money , If you need a great attorney give Scott a call and have him represent you ! You will not regret it !

- Robert B.

"I'm very pleased with the outcome!"

Scott was quick and settled the case in an unbelievable amount of time.

- Julie K.

"I highly recommend him."

Mr. Miller called me back the same day and took the time to listen to my issue. He advised me accordingly and in a way I understood for the best outcome. Very thankful he was there to help. I highly recommend him.

- Leanne L.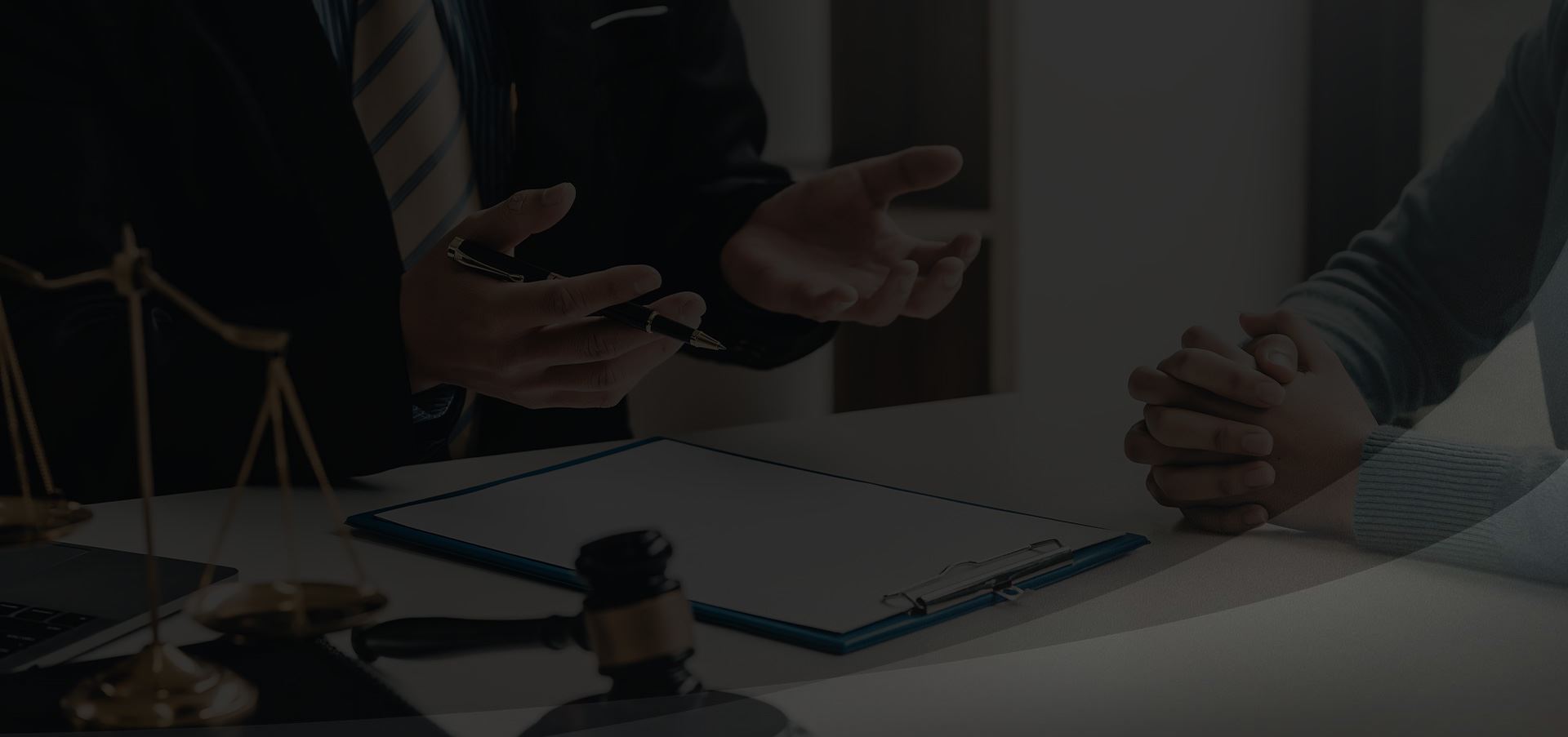 THOUSANDS OF CASES HANDLED
Over a 90% Success Rate
Charge Reduced Felony Driving on a Suspended License

Charges Dropped Violating a Domestic Injunction

Charges Dropped Domestic Battery

Probationary Sentence DUI

Charges Dropped Child Abuse & Battery