DUI Process Benefit From Over 27 Years of Trial Experience
Sarasota DUI Defense Lawyer
The DUI Process
A DUI conviction is a serious criminal offense with significant penalties. It can cause loss of employment and affect the ability to pursue certain careers or attend a school of choice. A DUI can jeopardize some professional licenses and bar types of employment that require a high level of trust. The Miller Law Firm understands the harsh consequences that follow a DUI conviction and offer professional legal representation and an effective defense. It is important to have a strong defense throughout all phases of the DUI process.
A driver facing DUI charges needs to contact a Sarasota criminal lawyer before speaking with authorities. Attorney Scott Miller has worked as a prosecutor in the past and draws on that experience when formulating a defense for his clients. He knows the DUI process and fights for the rights of his clients throughout DMV hearings and criminal court proceedings inside and outside of the courtroom.
Choose a Sarasota DUI attorney from the Miller Law Firm
An individual who operates a motor vehicle while intoxicated is unable to operate a motor vehicle in a manner that is safe and violates the duty of care. It is against the law in the state of Florida to drink and drive and law enforcement has training to be on the alert for any suspicious drivers.
Officers can pull over a suspected drunk driver and administer field sobriety test and breathalyzer tests to determine whether a driver is inebriated. A driver with a blood alcohol level of 0.08% or higher is subject to arrest and DUI charges. An officer upon determination that a driver is drunk will issue a citation and notification for the driver to request a DMV hearing within 10 days.
A DMV hearing is an important step in the DUI process since the hearing can suspend a driver's license. An employee of the DMV acts as the prosecutor and judge based on factual evidence and arresting officer testimony and reports. A defense attorney has the right to challenge any evidence with the goal of a favorable result for the client. The result of a DMV hearing can affect the penalties issued by a judge in criminal court hearings and sentencing.
A Bradenton DUI defense attorney can challenge all evidence presented by a prosecution attempting to prove the validity of a DUI charge. It is essential to have an aggressive legal defense during all steps of the DUI process. Make an appointment today for a consultation with a qualified DUI defense attorney and representation throughout the DUI process.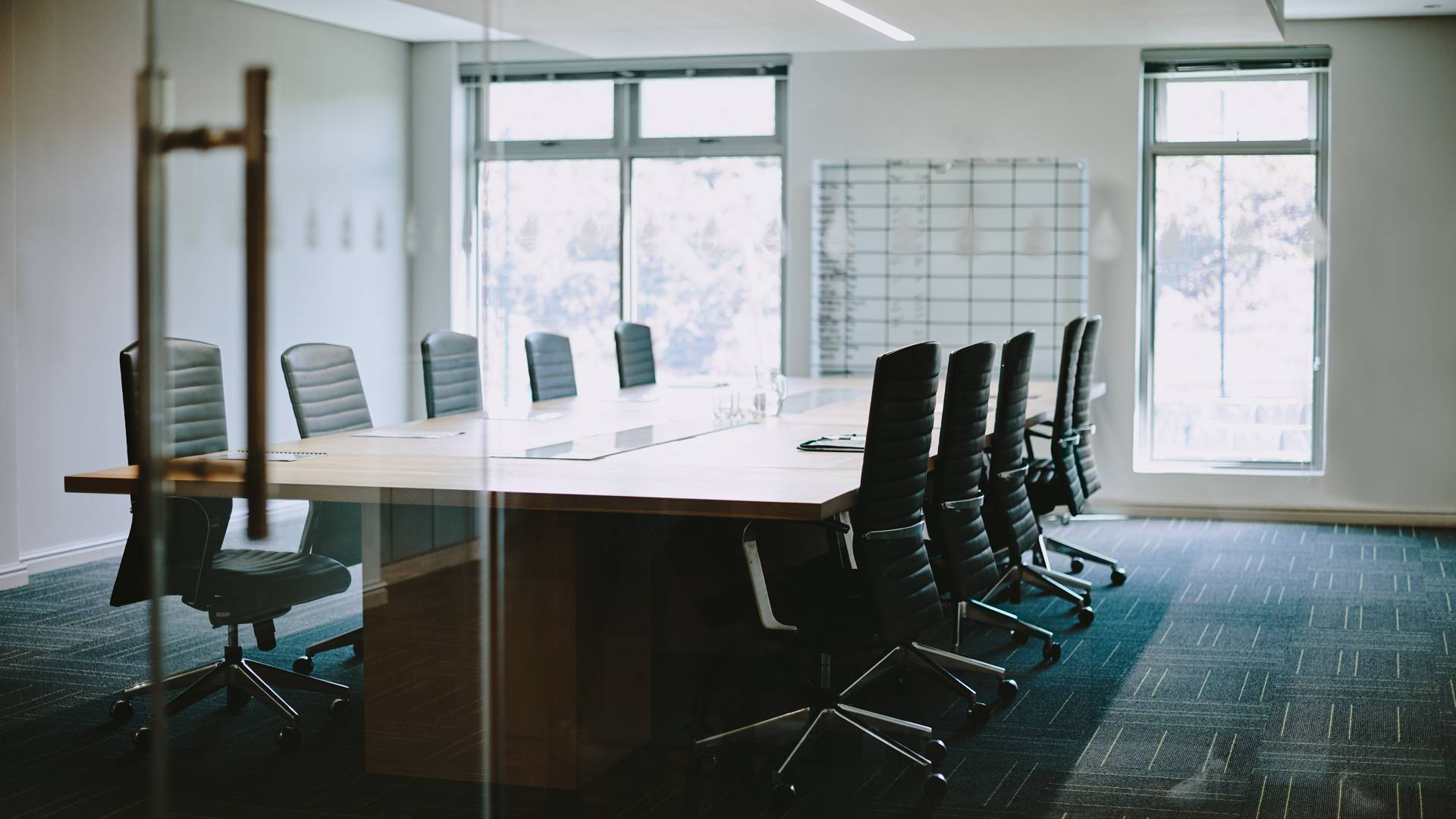 Hear From Our Happy Clients
At The Miller Law Firm, P.A., your satisfaction is our priority! See for yourself what our clients have to say about working with us.
"Mr. Miller was extremely knowledgeable, able, and professional."

He was a nice guy and a pleasure to work with!!!

- Vincent G.

"Scott Miller and Holly are the best!"

Five-Star service from start to finish.

- Marlene V.

"I'm very pleased with the outcome!"

Scott was quick and settled the case in an unbelievable amount of time.

- Julie K.

"Scott was kind and straightforward."

This is the place to come for help.

- Andrea C.

"Scott and Holly were both incredible to me."

Scott and Holly were both incredible to me. They understood what I wanted and helped me get the outcome I wanted. Communicating with them was simple and it was super easy to reach them.

- Sarahi E.

"Scott got my driver's moving violation dismissed."

Great result and Scott took his time to explain everything of how he would work the case!

- Alex C.

"The outcome for us was better than we could have hoped for and I credit Scott's tenacity and creative perseverance for the results."

Scott did a wonderful job and I found him to be professional, kind, communicative, and honest throughout the handling of our case. The outcome for us was better than we could have hoped for and I credit Scott's tenacity and creative perseverance for the results.

- Melissa R.

"Not only did he get the outcome I wanted, but he also did it quickly and efficiently."

He is well respected and will fight to see justice served.

- Lyle T.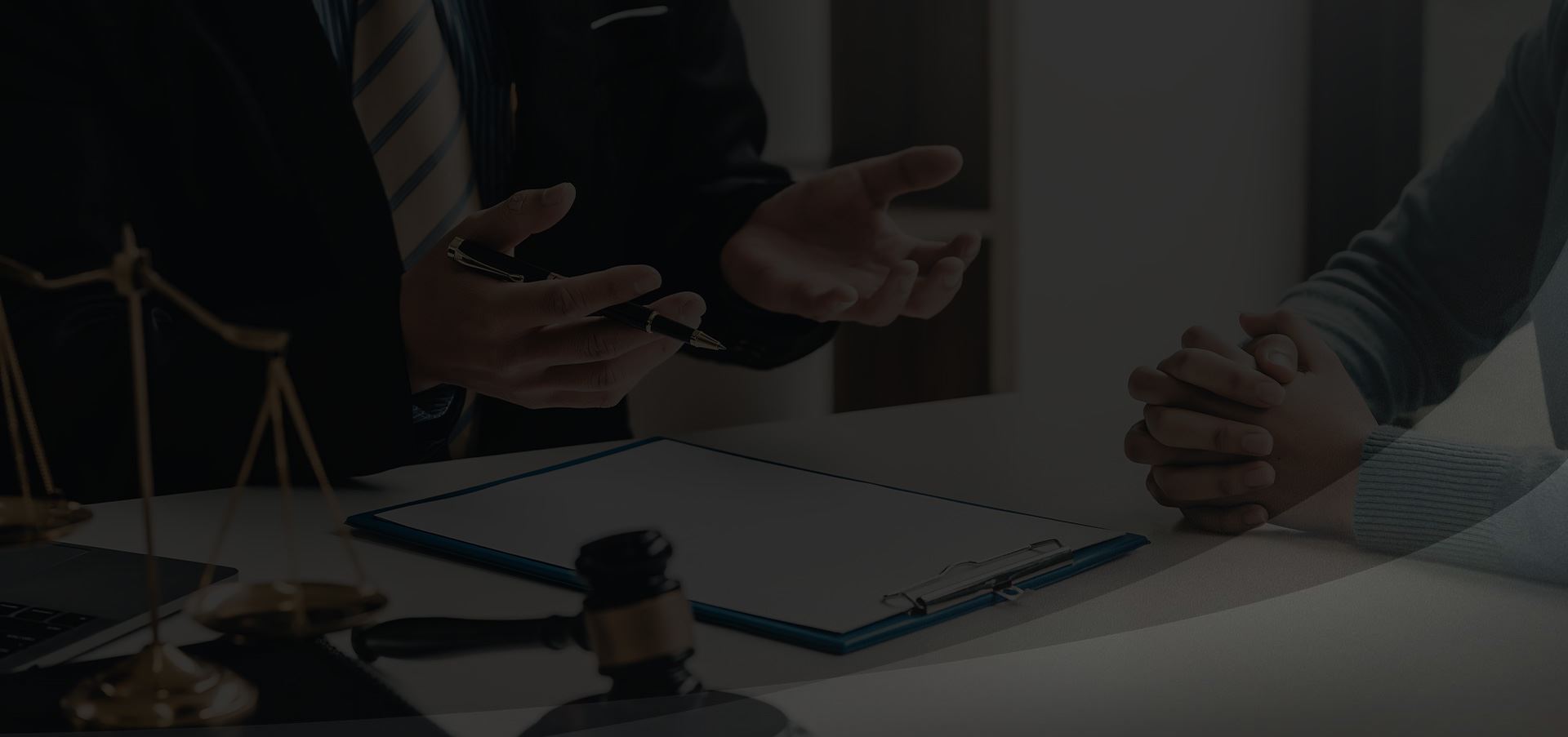 THOUSANDS OF CASES HANDLED
Over a 90% Success Rate
Dropped 1st Appearance

Charge Reduced 1st Degree Felony Drug Trafficking charge

Charge Reduced 1st Degree Felony Drug Trafficking charge

2012 CF 1875

No Charges Filed Aggravated Assault