Braten Criminal Attorney
Being arrested is no laughing matter in the state of Florida. Prosecutors and other court officials take any offense to the law very seriously, and intend to apply maximum punishments to any individual found guilty. Even if you are innocent, there may be evidence pointing to your guilt. In any case, it will be extremely important to consult with a seasoned criminal lawyer for your Bradenton charges. Your future and your freedom rely on your ability to hastily procure legal representation.
Aggressive Legal Representation in Bradenton
At The Miller Law Firm, our legal team strives to provide the highest quality of client care and satisfaction. Our aggressive Bradenton criminal defense attorneys have built a reputation as aggressive advocates in the court room while ensuring the rights of our clients are always protected. The firm represents clients in all types of criminal cases, including felony DUI, driving on a suspended license, drug manufacturing, expungement, internet crimes, theft crimes and traffic offenses.
If you or someone you know has been arrested or is currently under investigation for any type of criminal offense in Bradenton, do not hesitate to contact our office for exceptional legal representation. We have built a growing reputation in the legal community for our ability to successfully litigate in and out of the court room. When working with our team, you can rest more easily knowing that your case is in good hands.
We strongly urge you to consider your options when deciding upon which attorney to work with. Working with an aggressive and experienced firm well-versed in all aspects of criminal law can only benefit the outcome of your case and potentially secure your freedom. Protect your future - consult with a criminal defense lawyer at our office today!
For more information on the services that our firm provides for aggressive representation, contact a Bradenton criminal attorney at The Miller Law Firm today.
Resourceful Links in Bradenton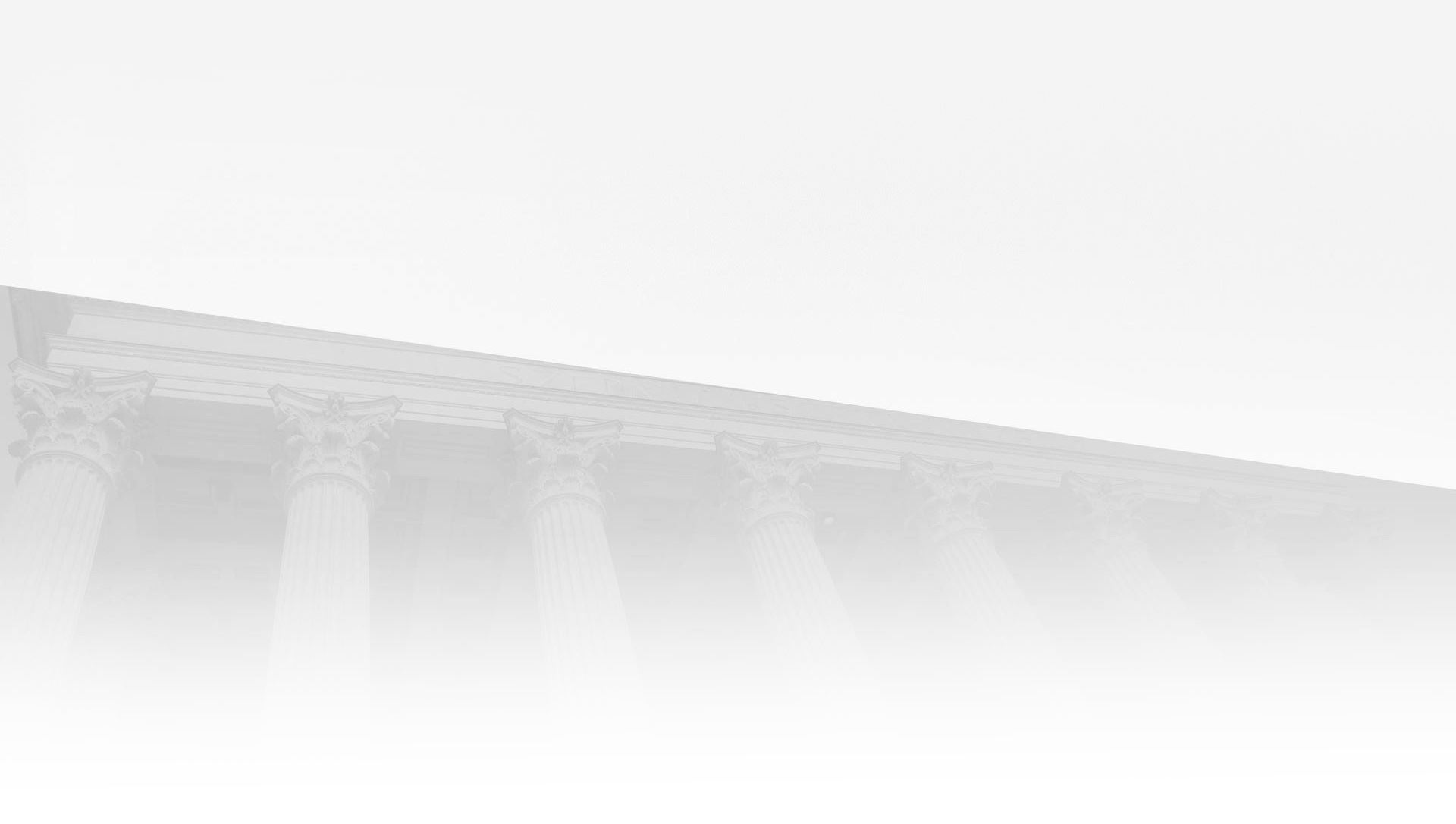 Why Choose Us?
See What Sets Us Apart
Thousands of Cases Handled

Nearly 30 Years of Experience

Flexible Payment Plans Available

Former Prosecutor on Your Side

Available for Virtual Consultations

Dedicated to Community Involvement