Drug Trafficking Benefit From Over 27 Years of Trial Experience
Sarasota Drug Trafficking Attorney
About Drug Trafficking Charges
Drug trafficking is considered a major problem in the United States; therefore the punishments that could result from trafficking drugs can be exceedingly harsh if an individual is convicted. Laws are very strict when it comes to this drug crime offenses that include selling illegal substances, even in small quantities, and law enforcement officers, prosecuting attorneys, judges, and juries do not look very favorably on those who stand accused of drug trafficking. Drug trafficking consists of the manufacture, possession, delivery, or sale of specific drugs over a specified quantity.
An individual will usually be charged with an offense of this nature when the quantity of drugs found in his or her possession exceeds the amount stipulated in a Bradenton drug distribution charge. A conviction usually results in a mandatory three years to life in prison based on the quantity and type of drugs found in the accused individual's possession. Because of the severe punishments and unforgiving attitude associated with drug trafficking charges, it is absolutely essential to seek out a Sarasota criminal attorney immediately if you stand accused of this serious offense.
Why Hire A Drug Trafficking Attorney in Sarasota?
Attorney Scott Miller takes drug trafficking charges very seriously because he knows how devastating a conviction could be for an individual and his or her friends and family. With a drug trafficking charge hanging over your head, even after serving jail time it will be exceedingly difficult to find a good job, qualify for apartments or housing, and get approved for a loan or other financial assistance.
Because the repercussions are severe and long lasting, you should hire an attorney with experience handling these kinds of cases and a strong grasp of the laws and circumstances surrounding drug trafficking charges. The Miller Law Firm is dedicated to protecting the rights of its clients and safeguarding the future and freedom of any individual facing difficult and overwhelming times.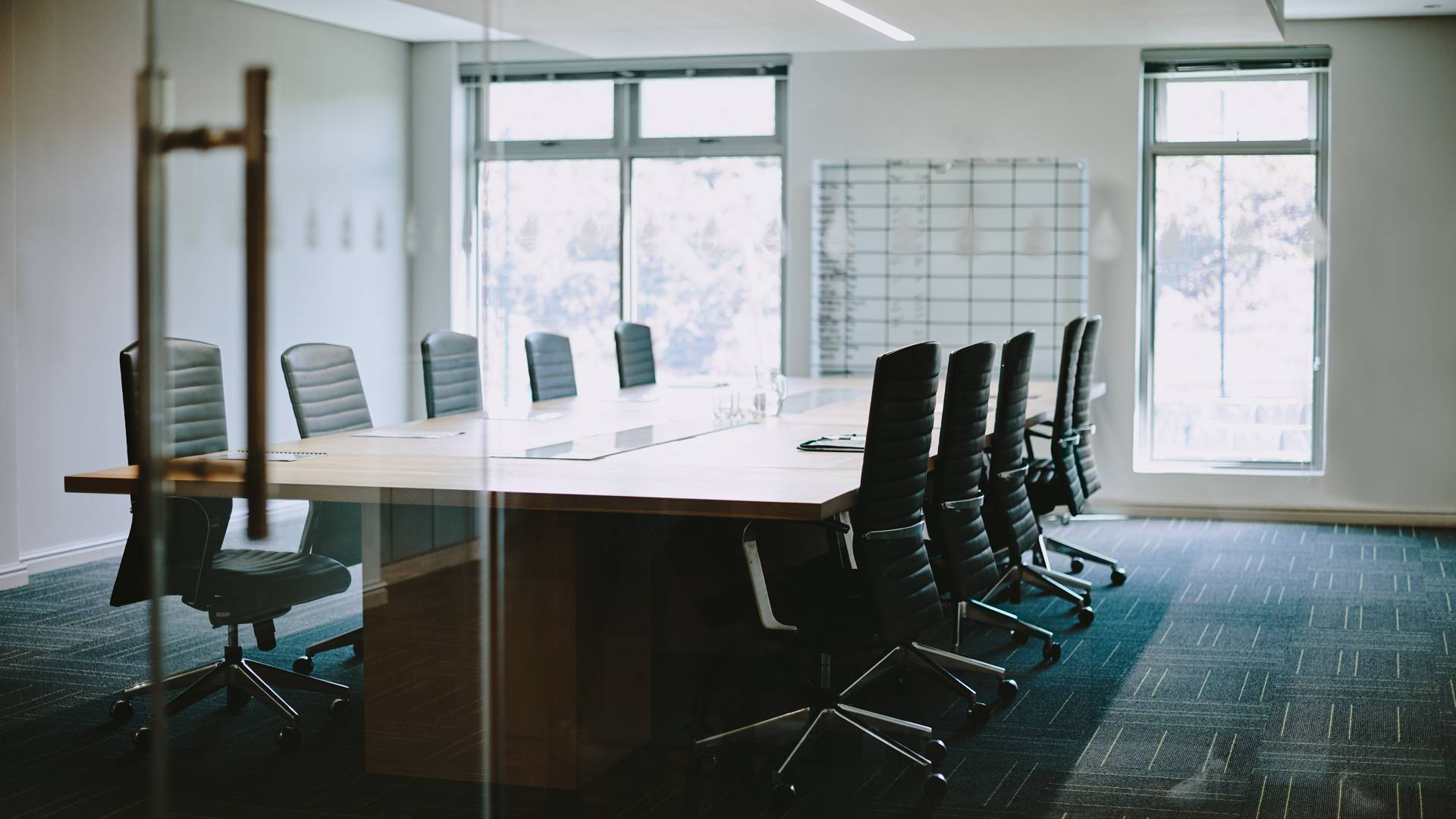 Hear From Our Happy Clients
At The Miller Law Firm, P.A., your satisfaction is our priority! See for yourself what our clients have to say about working with us.
"Scott Miller and Holly are the best!"

Five-Star service from start to finish.

- Marlene V.

"I highly recommend him."

Mr. Miller called me back the same day and took the time to listen to my issue. He advised me accordingly and in a way I understood for the best outcome. Very thankful he was there to help. I highly recommend him.

- Leanne L.

"Scott was kind and straightforward."

This is the place to come for help.

- Andrea C.

"They never gave up."

Not only was he able to quickly get a solution reached, but communication was consistent/efficient, and professional.

- Jin H.

"If you need a great attorney give Scott a call and have him represent you! You will not regret it!"

Scott is such a great guy ! His love for his clients is genuine and with that being said he is an amazing fighter as well ! The prosecutor was trying to give me 9 month's and Scott would not accept that deal ! He kept fighting and pushing for a better deal and he got four month's knocked off and also got me ann extra month of time served credit towards my Sarasota case , He was also nice enough to drive an hour away to represent me in my Port Charlotte case as well , Another important thing that i want to mention is that when you call him he will call you back that same day that means alot to not only me but my family who was worried about my situation , Alot of these attorneys do not do that because all they cared about was getting your money , If you need a great attorney give Scott a call and have him represent you ! You will not regret it !

- Robert B.

"The outcome for us was better than we could have hoped for and I credit Scott's tenacity and creative perseverance for the results."

Scott did a wonderful job and I found him to be professional, kind, communicative, and honest throughout the handling of our case. The outcome for us was better than we could have hoped for and I credit Scott's tenacity and creative perseverance for the results.

- Melissa R.

"I'm very pleased with the outcome!"

Scott was quick and settled the case in an unbelievable amount of time.

- Julie K.

"Not only did he get the outcome I wanted, but he also did it quickly and efficiently."

He is well respected and will fight to see justice served.

- Lyle T.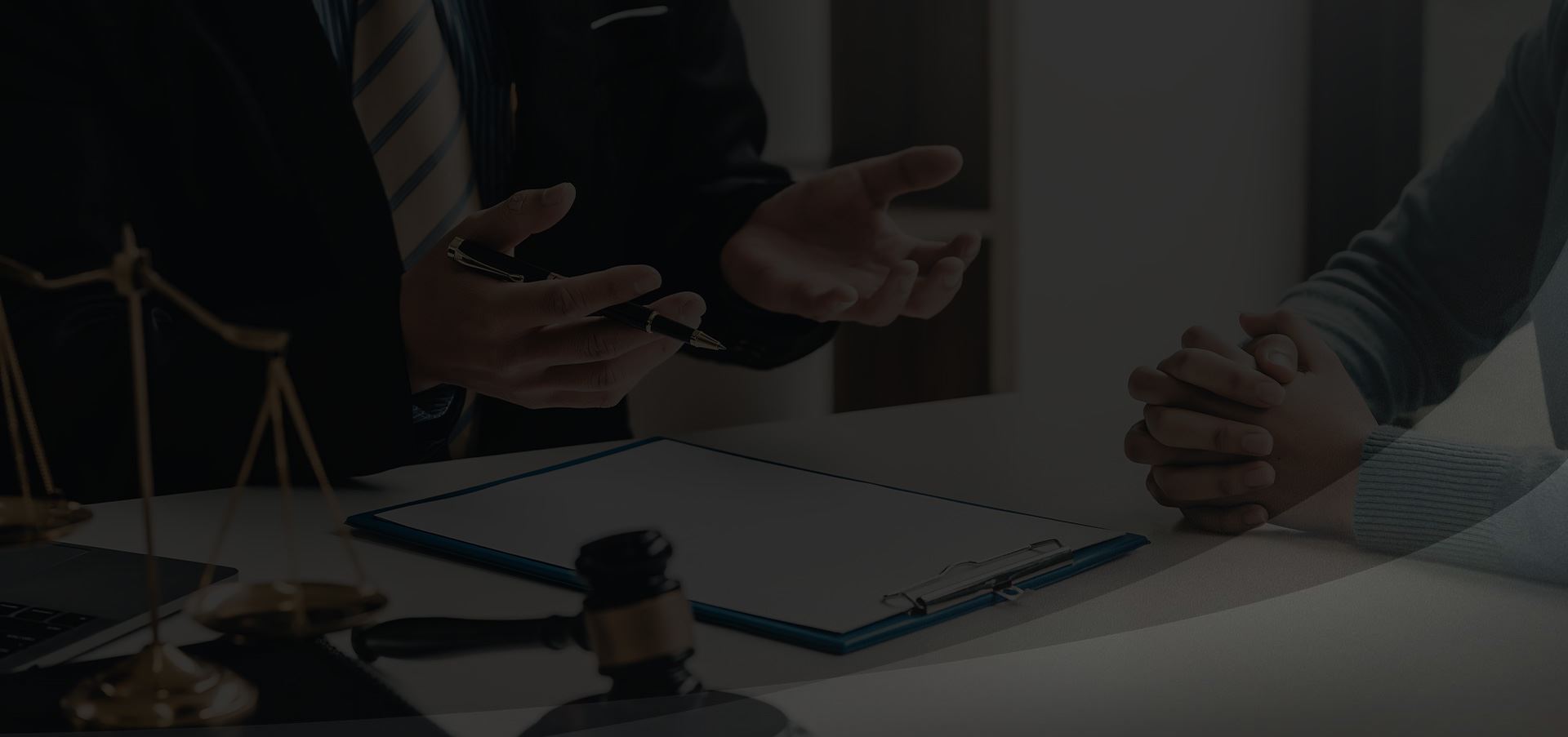 THOUSANDS OF CASES HANDLED
Over a 90% Success Rate
Charge Reduced Felony Driving on a Suspended License

Charges Dropped Violating a Domestic Injunction

Charges Dropped Domestic Battery

Probationary Sentence DUI

Charges Dropped Child Abuse & Battery