Felony DUI Benefit From Over 27 Years of Trial Experience
Sarasota Felony DUI Attorney
Defense for Felony DUI Cases
Individuals can benefit from the legal services of The Miller Law Firm when charged with serious criminal offenses. A defendant may face the fight of his or her life when charged with a felony DUI making it necessary to have a strong defense from an attorney knowledgeable in criminal law. The penalties for a DUI conviction are significant and can include imprisonment, large fines and court costs, long-term probation, vehicle impound, revocation of a driver's license, alcohol evaluation and treatment programs, community service, and the penalties imposed by a judge.
A driver facing serious felony DUI charges needs to contact a Sarasota criminal lawyer before making possible incriminating statements to the authorities. Attorney Scott Miller utilizes his prior experience as a prosecutor and brings that understanding of the other side of law into his defense practice. He was successfully involved in high profile felony cases. He understands how the prosecution builds a case, giving him the advantage when defending his clients in the criminal court system.
About Felony DUIs in Bradenton
A felony conviction can change the life of a person and adversely affect certain rights and freedoms. An offender may face a job loss, and inability to seek a career in the military, law enforcement, or other types of jobs that require a level of trust. An individual may face the loss of a professional or medical license and other legal ramifications from a felony DUI conviction.
Each DUI occurrence is different with its own set of circumstances but a felony DUI is more significant and can include:
Hit and run or leaving the scene of accident
Caused an accident with injuries or fatalities
One prior felony DUI conviction
Three or more DUI priors or driving on a suspended license
A Sarasota DUI attorney could get your charges dropped!
Defense attorneys have the right to challenge all evidence presented to the court by the prosecution. The prosecution often relies on sobriety and blood alcohol tests, arrest reports and procedures, witness statements, victim statements, forensics and other evidence relevant to the DUI. The tests are often unreliable when administered in the open on the side of the road and in uncontrolled conditions. Attorney Scott Miller offers professional services and an aggressive defense against serious felony DUI allegations. Make an appointment today for a consultation with a felony DUI defense lawyer.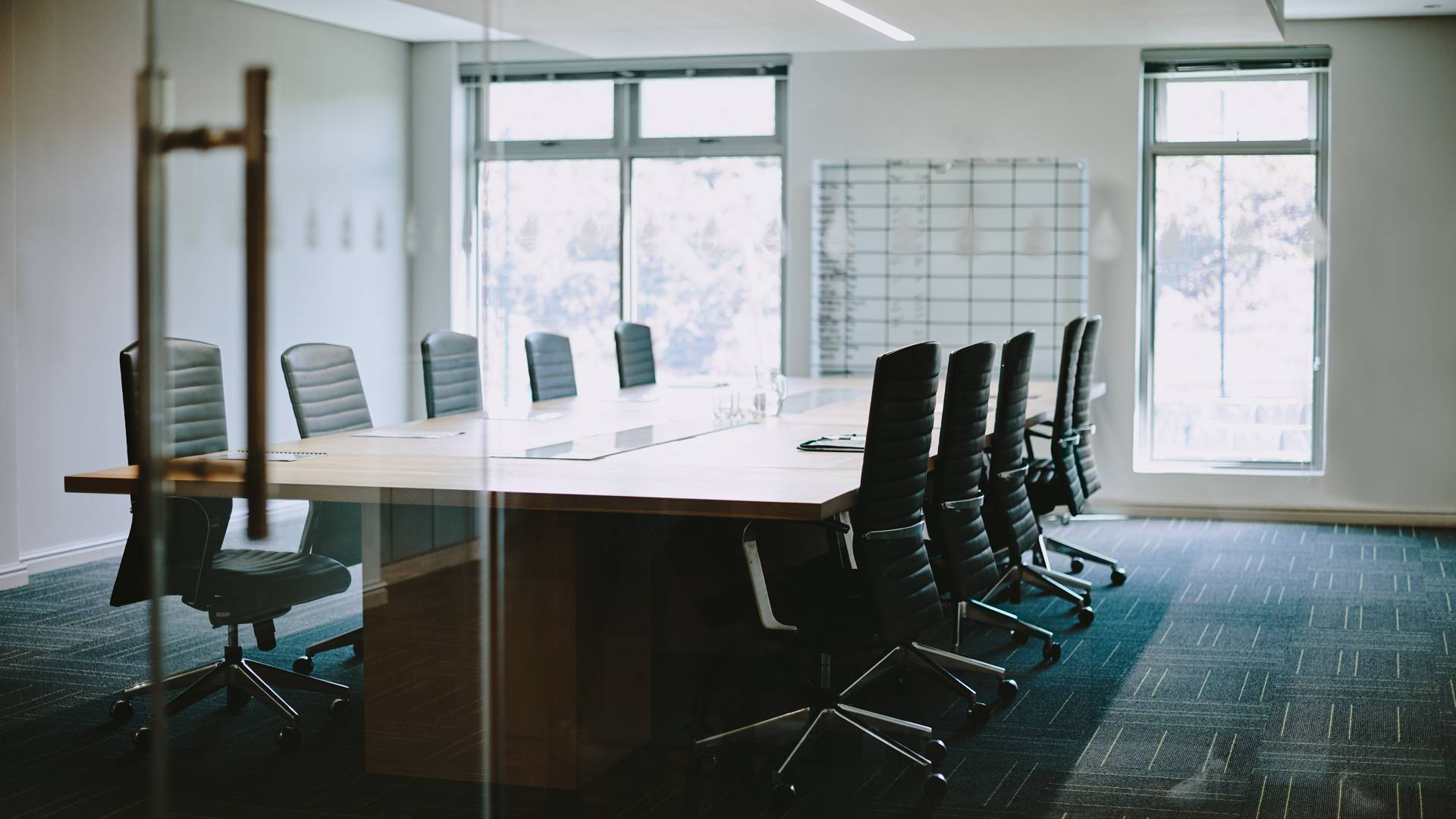 Hear From Our Happy Clients
At The Miller Law Firm, P.A., your satisfaction is our priority! See for yourself what our clients have to say about working with us.
"Not only did he get the outcome I wanted, but he also did it quickly and efficiently."

He is well respected and will fight to see justice served.

- Lyle T.

"The outcome for us was better than we could have hoped for and I credit Scott's tenacity and creative perseverance for the results."

Scott did a wonderful job and I found him to be professional, kind, communicative, and honest throughout the handling of our case. The outcome for us was better than we could have hoped for and I credit Scott's tenacity and creative perseverance for the results.

- Melissa R.

"I highly recommend him."

Mr. Miller called me back the same day and took the time to listen to my issue. He advised me accordingly and in a way I understood for the best outcome. Very thankful he was there to help. I highly recommend him.

- Leanne L.

"Scott Miller and Holly are the best!"

Five-Star service from start to finish.

- Marlene V.

"I'm very pleased with the outcome!"

Scott was quick and settled the case in an unbelievable amount of time.

- Julie K.

"Mr. Miller was extremely knowledgeable, able, and professional."

He was a nice guy and a pleasure to work with!!!

- Vincent G.

"If you need a great attorney give Scott a call and have him represent you! You will not regret it!"

Scott is such a great guy ! His love for his clients is genuine and with that being said he is an amazing fighter as well ! The prosecutor was trying to give me 9 month's and Scott would not accept that deal ! He kept fighting and pushing for a better deal and he got four month's knocked off and also got me ann extra month of time served credit towards my Sarasota case , He was also nice enough to drive an hour away to represent me in my Port Charlotte case as well , Another important thing that i want to mention is that when you call him he will call you back that same day that means alot to not only me but my family who was worried about my situation , Alot of these attorneys do not do that because all they cared about was getting your money , If you need a great attorney give Scott a call and have him represent you ! You will not regret it !

- Robert B.

"Scott was kind and straightforward."

This is the place to come for help.

- Andrea C.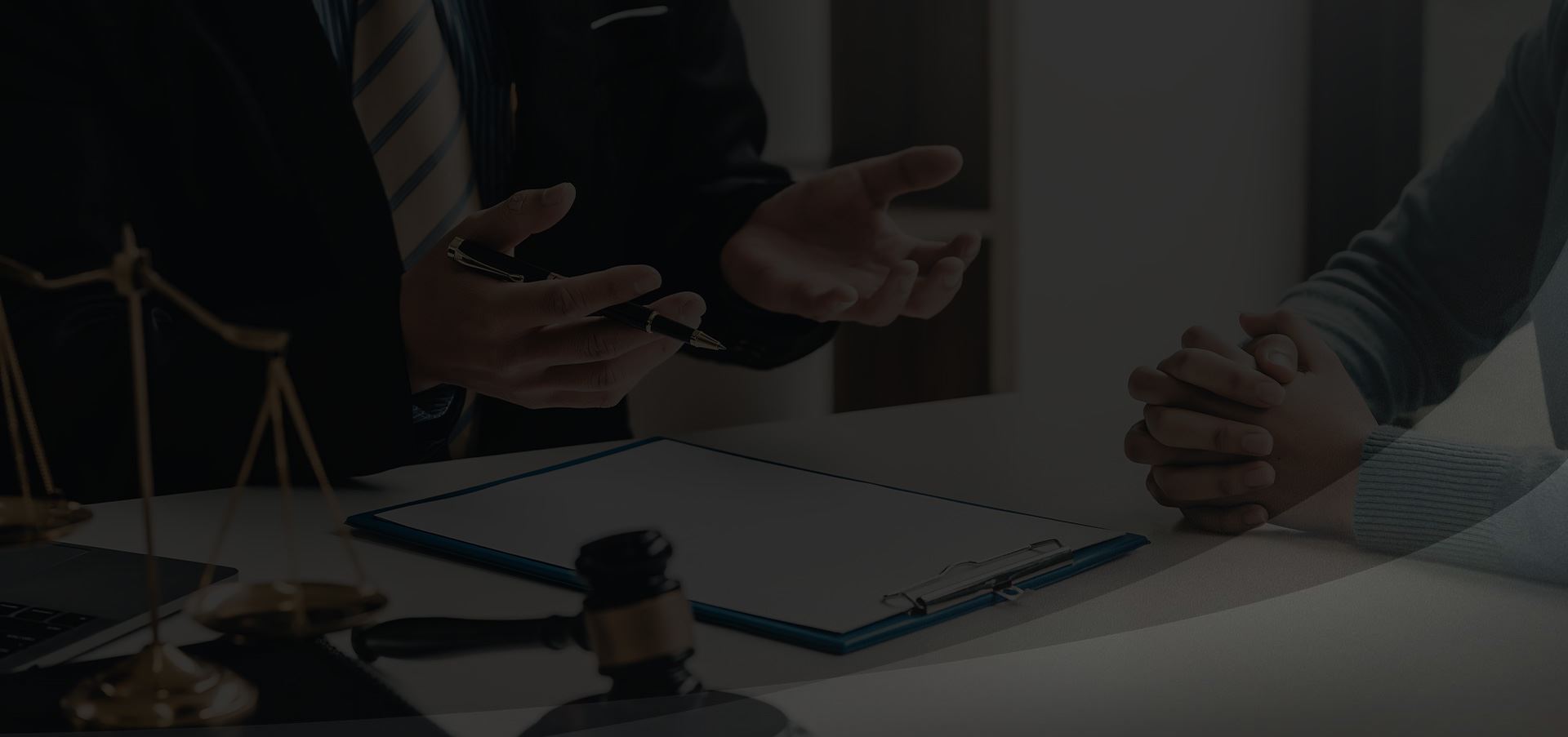 THOUSANDS OF CASES HANDLED
Over a 90% Success Rate
Dropped 1st Appearance

Charge Reduced 1st Degree Felony Drug Trafficking charge

Charge Reduced 1st Degree Felony Drug Trafficking charge

2012 CF 1875

No Charges Filed Aggravated Assault