Expungement Benefit From Over 27 Years of Trial Experience
Sarasota Expungement Attorney
Expunging an Offense from Your Criminal Record
Having a criminal record can make life very difficult even for an individual who has only one minor offense to their name. In most instances, whenever an individual applies for a new job, tries to find an apartment or housing, or seeks out a bank loan or other financial assistance, those institutions, companies, landlords, or businesses will invariably require a background check to ascertain the reliability of your character. If you have a previous criminal conviction, that offense will show up on your criminal record, making finding a god job, being approved for housing, and getting a loan exceedingly difficult.
No matter what your previous offense may have been or how many offenses you have on your criminal record, it is a very good idea to try to have your record cleared. The process by which an individual's record gets wiped clean is called expungement. If you have a criminal record that you would like expunged, you should seek out the advice and guidance of a qualified Sarasota criminal attorney to discuss the possibilities of having your record wiped clean.
Talk to an expungement attorney in Bradenton
At the Miller Law Firm, Attorney Scott Miller can answer any questions you may have about the expungement process. He will review your previous offense or offenses and tell you probability of having these offenses cleared from your record. With years of experience defending clients in Bradenton against criminal charges and protecting their futures from the negative consequences of those charges, he knows exactly how the process of expungement works and has a deep knowledge of the laws and circumstances surrounding this sometimes complicated process.
Only one offense can be expunged from your record at a time and a number of factors can influence the success of your attempt, such as the amount of time that has passed since the offense and the seriousness of the offense. A clean record is an invaluable asset in any individual's life; do not hesitate to call the firm today.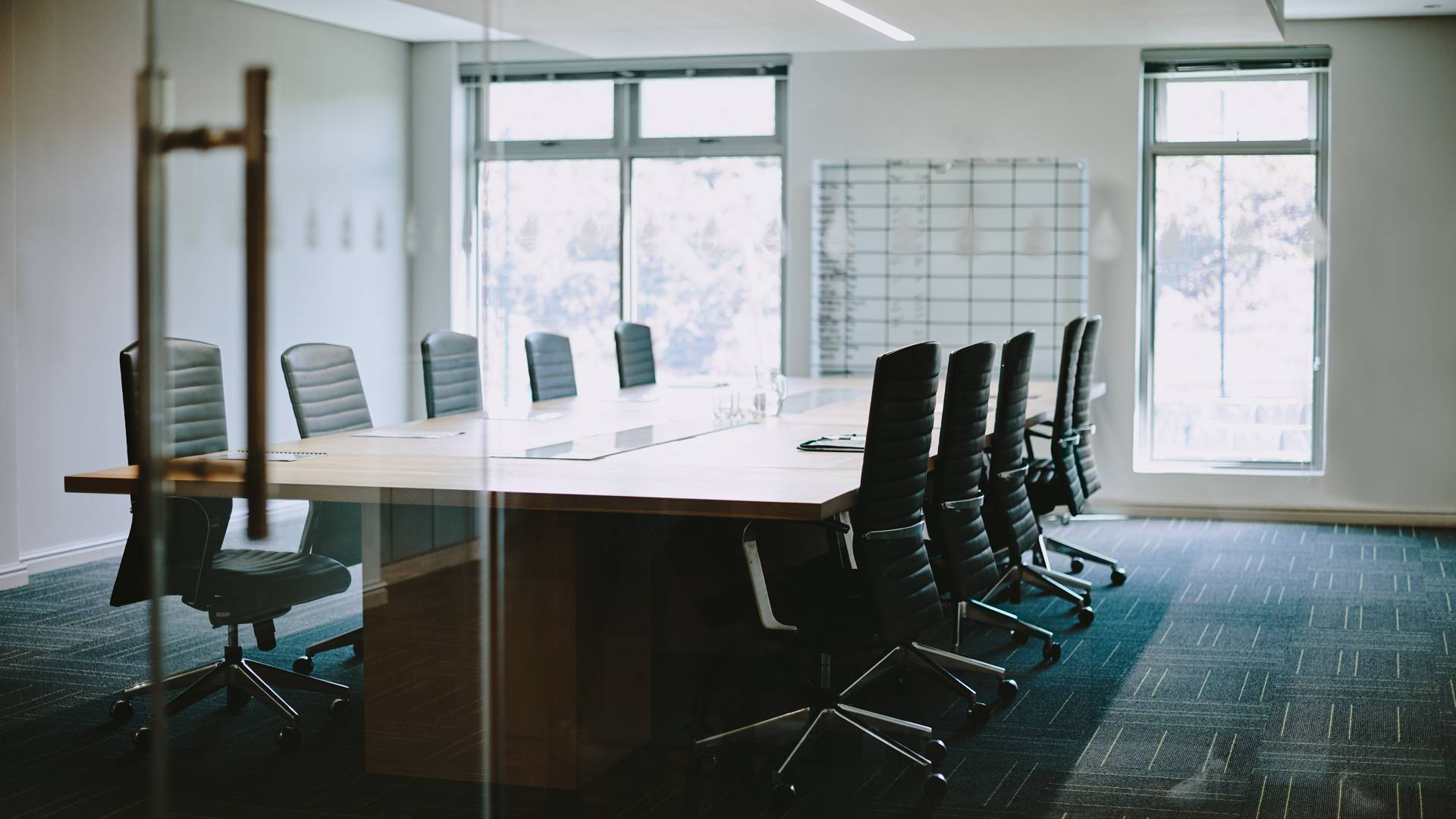 Hear From Our Happy Clients
At The Miller Law Firm, P.A., your satisfaction is our priority! See for yourself what our clients have to say about working with us.
"I'm very pleased with the outcome!"

Scott was quick and settled the case in an unbelievable amount of time.

- Julie K.

"They never gave up."

Not only was he able to quickly get a solution reached, but communication was consistent/efficient, and professional.

- Jin H.

"Scott was kind and straightforward."

This is the place to come for help.

- Andrea C.

"Mr. Miller was extremely knowledgeable, able, and professional."

He was a nice guy and a pleasure to work with!!!

- Vincent G.

"Scott got my driver's moving violation dismissed."

Great result and Scott took his time to explain everything of how he would work the case!

- Alex C.

"The outcome for us was better than we could have hoped for and I credit Scott's tenacity and creative perseverance for the results."

Scott did a wonderful job and I found him to be professional, kind, communicative, and honest throughout the handling of our case. The outcome for us was better than we could have hoped for and I credit Scott's tenacity and creative perseverance for the results.

- Melissa R.

"I highly recommend him."

Mr. Miller called me back the same day and took the time to listen to my issue. He advised me accordingly and in a way I understood for the best outcome. Very thankful he was there to help. I highly recommend him.

- Leanne L.

"If you need a great attorney give Scott a call and have him represent you! You will not regret it!"

Scott is such a great guy ! His love for his clients is genuine and with that being said he is an amazing fighter as well ! The prosecutor was trying to give me 9 month's and Scott would not accept that deal ! He kept fighting and pushing for a better deal and he got four month's knocked off and also got me ann extra month of time served credit towards my Sarasota case , He was also nice enough to drive an hour away to represent me in my Port Charlotte case as well , Another important thing that i want to mention is that when you call him he will call you back that same day that means alot to not only me but my family who was worried about my situation , Alot of these attorneys do not do that because all they cared about was getting your money , If you need a great attorney give Scott a call and have him represent you ! You will not regret it !

- Robert B.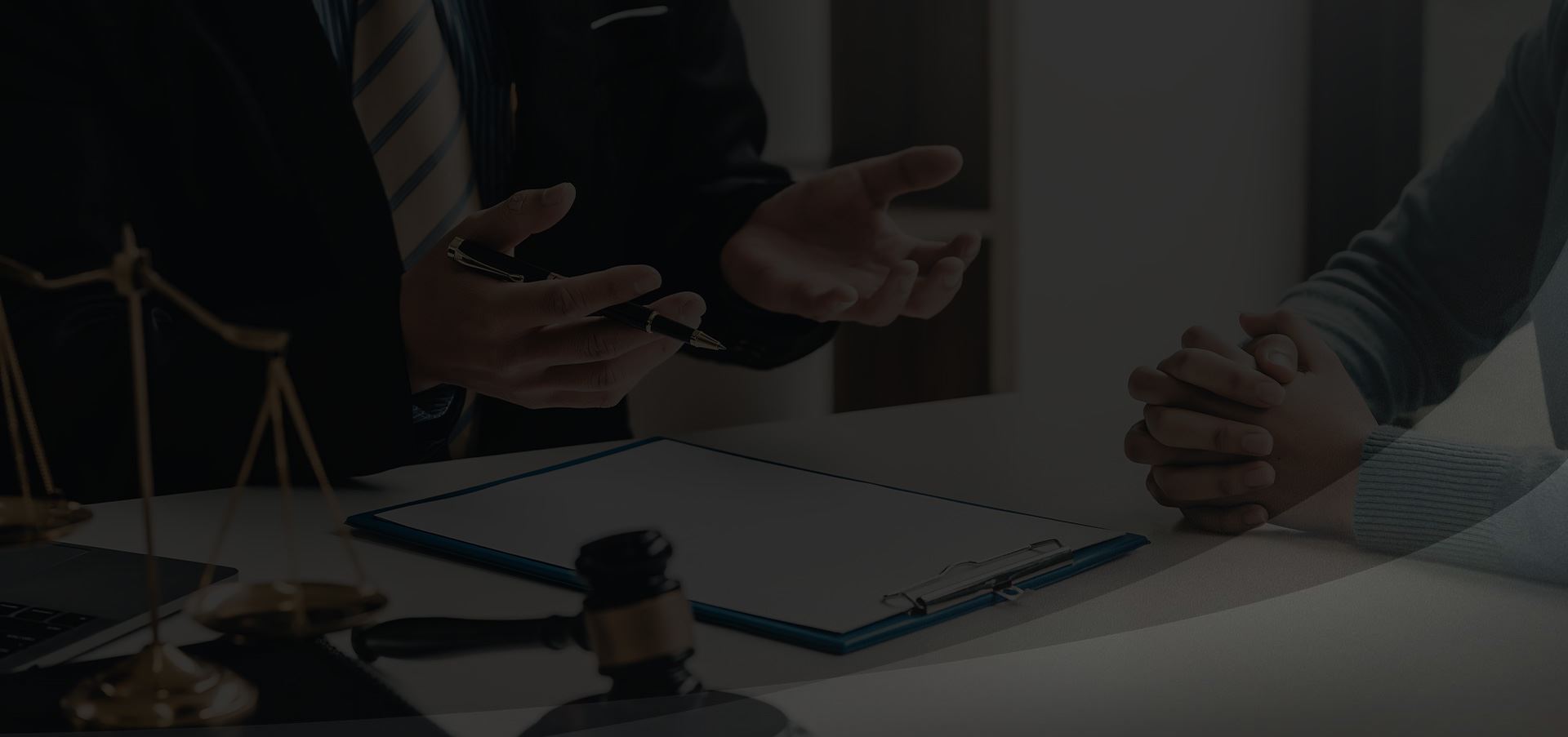 THOUSANDS OF CASES HANDLED
Over a 90% Success Rate
Dropped 1st Appearance

Charge Reduced 1st Degree Felony Drug Trafficking charge

Charge Reduced 1st Degree Felony Drug Trafficking charge

2012 CF 1875

No Charges Filed Aggravated Assault