Child Pornography Benefit From Over 27 Years of Trial Experience
Sarasota Child Pornography Attorney
Are you facing child pornography charges?
Child pornography is a serious concern to law enforcement investigators and prosecutors. Generally prosecutors are very interested in gaining a conviction in any case involving child pornography. Under Florida law possession of each picture which is deemed to be pornographic is punishable by 5 years in prison. Of course the government must prove its case, and must have obtained its evidence lawfully. Anyone who is being investigated or has been charged with any child pornography crime or other sex crime in Bradenton should seek the assistance of a Sarasota criminal defense attorney as soon as possible to begin building an effective defense.
Child Pornography Lawyer in Bradenton & Sarasota
Child pornography offenses include child pornography production, distribution, and possession of child pornography whether stored on a computer, transmitted on the internet, or sent through the mail or stored in a file folder. Cybercrime investigations are conducted at the local, city, state, and federal level, usually through special task forces. Such a task force has computer experts who will look for and recover previously deleted files also.
Conviction on a child pornography charge carries with it registration as a sex offender. This means the name, address, photograph and other personal information is available to the public. Unfortunately just the suggestion that an individual is involved with child pornography carries such a stigma that the person's professional standing or employment can be affected, even when no charges are brought. An experience child pornography defense lawyer at the firm will do everything possible to prevent any such adverse effects throughout the duration of the case.
Your first warning may be when a search warrant is served and your home or office is searched. This is the time to invoke your right to legal counsel and say nothing to investigators. To discuss the matter with a skilled and dedicated criminal defense lawyer, call The Miller Law Firm for a confidential consultation.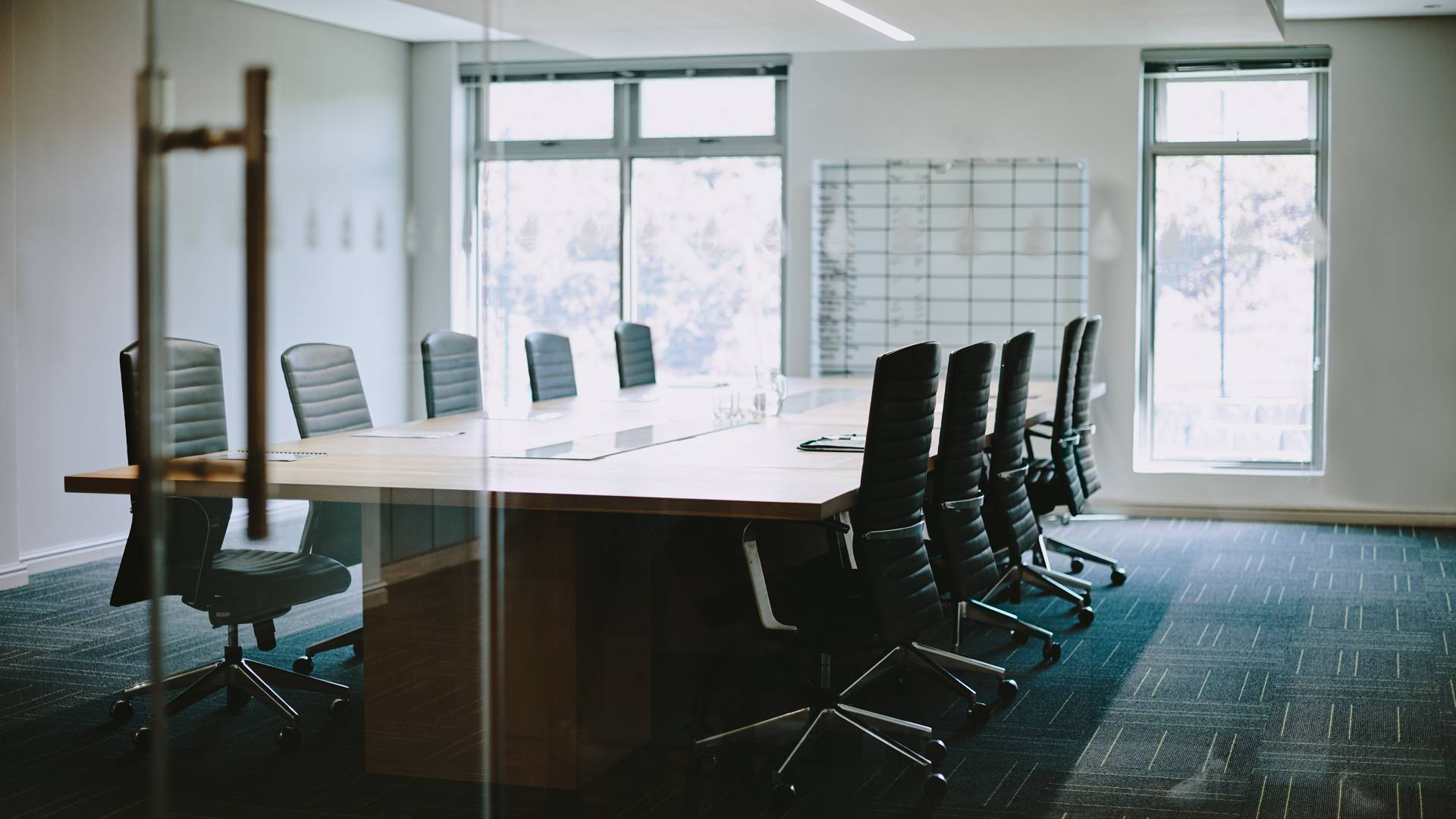 Hear From Our Happy Clients
At The Miller Law Firm, P.A., your satisfaction is our priority! See for yourself what our clients have to say about working with us.
"They never gave up."

Not only was he able to quickly get a solution reached, but communication was consistent/efficient, and professional.

- Jin H.

"Mr. Miller was extremely knowledgeable, able, and professional."

He was a nice guy and a pleasure to work with!!!

- Vincent G.

"Scott was kind and straightforward."

This is the place to come for help.

- Andrea C.

"Scott and Holly were both incredible to me."

Scott and Holly were both incredible to me. They understood what I wanted and helped me get the outcome I wanted. Communicating with them was simple and it was super easy to reach them.

- Sarahi E.

"Scott got my driver's moving violation dismissed."

Great result and Scott took his time to explain everything of how he would work the case!

- Alex C.

"I'm very pleased with the outcome!"

Scott was quick and settled the case in an unbelievable amount of time.

- Julie K.

"Scott Miller and Holly are the best!"

Five-Star service from start to finish.

- Marlene V.

"Not only did he get the outcome I wanted, but he also did it quickly and efficiently."

He is well respected and will fight to see justice served.

- Lyle T.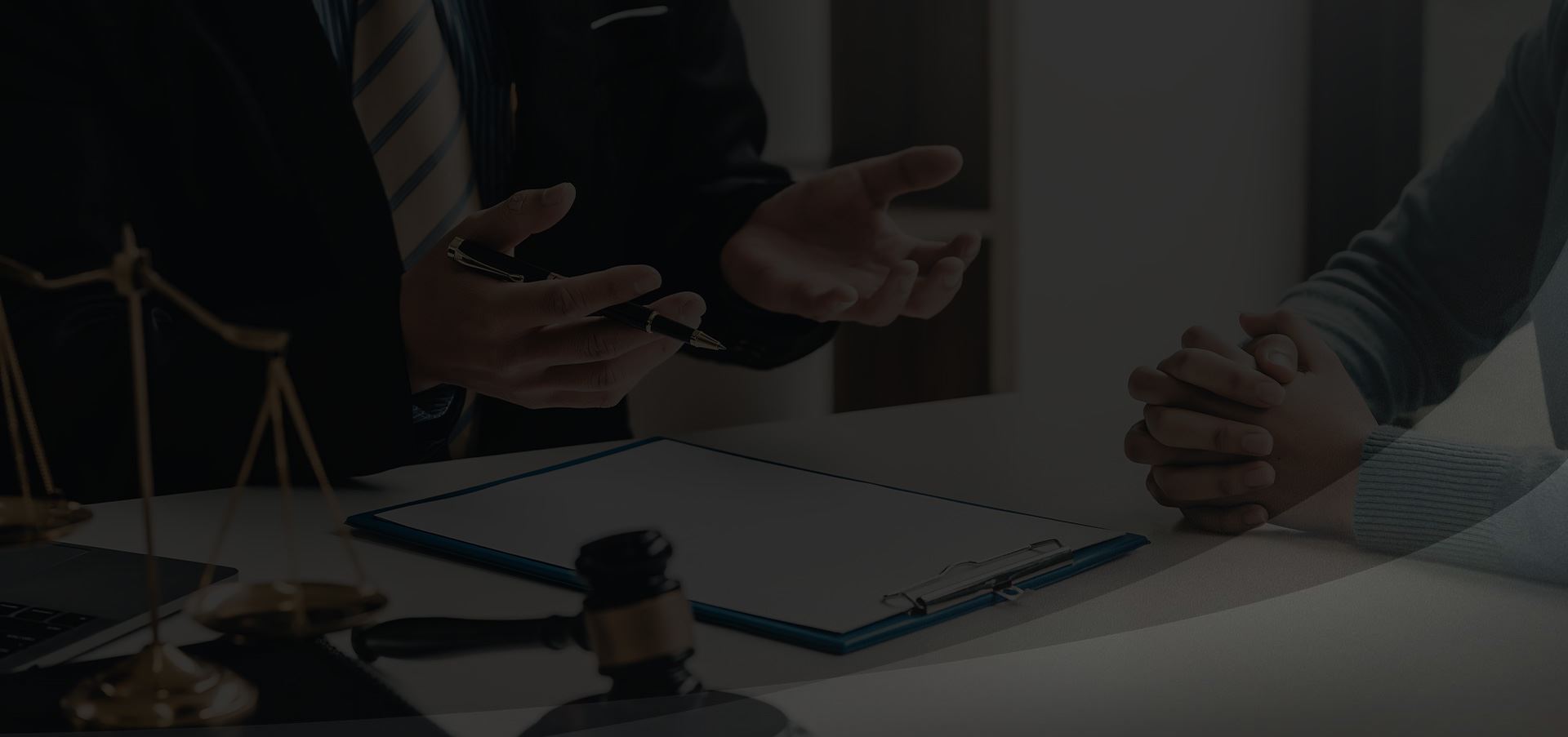 THOUSANDS OF CASES HANDLED
Over a 90% Success Rate
Dropped 1st Appearance

Charge Reduced 1st Degree Felony Drug Trafficking charge

Charge Reduced 1st Degree Felony Drug Trafficking charge

2012 CF 1875

No Charges Filed Aggravated Assault