Internet Crimes Benefit From Over 27 Years of Trial Experience
Internet Crime Attorney in Sarasota
What constitute internet crimes?
Internet crime is a broad term which includes the use of the internet to commit any crime. The internet provides an individual access to communication with others anywhere in the world. As more and more people acquire and use computers in their own homes and go out onto the internet, there is more possibility that a person can innocently run afoul of law enforcement investigators who are on the lookout for illegal activity.
---
If you are being investigated for an internet crime it is vital that you consult a Sarasota criminal attorney who is energetic in assisting you with your defense.
---
Bradenton Internet Crime Lawyer
With the increase in identity theft and the use of computers to commit fraud state and federal investigators are investing a large number of man hours to locate persons involved in these activities. Once an investigator suspects an individual may be involved in some illegal scheme, it is close to impossible for the suspect to present convincing proof of innocence. You are much better off not trying. It is far more effective to have an experienced internet crime defense lawyer intercede on your behalf.
The most common offenses which are being investigated and prosecuted are:
Identity theft
Online child solicitation
Internet gambling
Cyber fraud of various types including pyramid schemes and investment opportunities
Credit card fraud
Counterfeiting
Computer hacking
Any of these charges can involve complex issues which require a great deal of knowledge concerning how a prosecutor builds his case and the tactics which will be used to gain a conviction. A Bradenton criminal defense lawyer at the firm has experience in trying hundreds of cases both as a prosecutor and as a public defender which is a tremendous advantage to a defendant. To find out more about the specific issues of your case call The Miller Law Firm for a free consultation.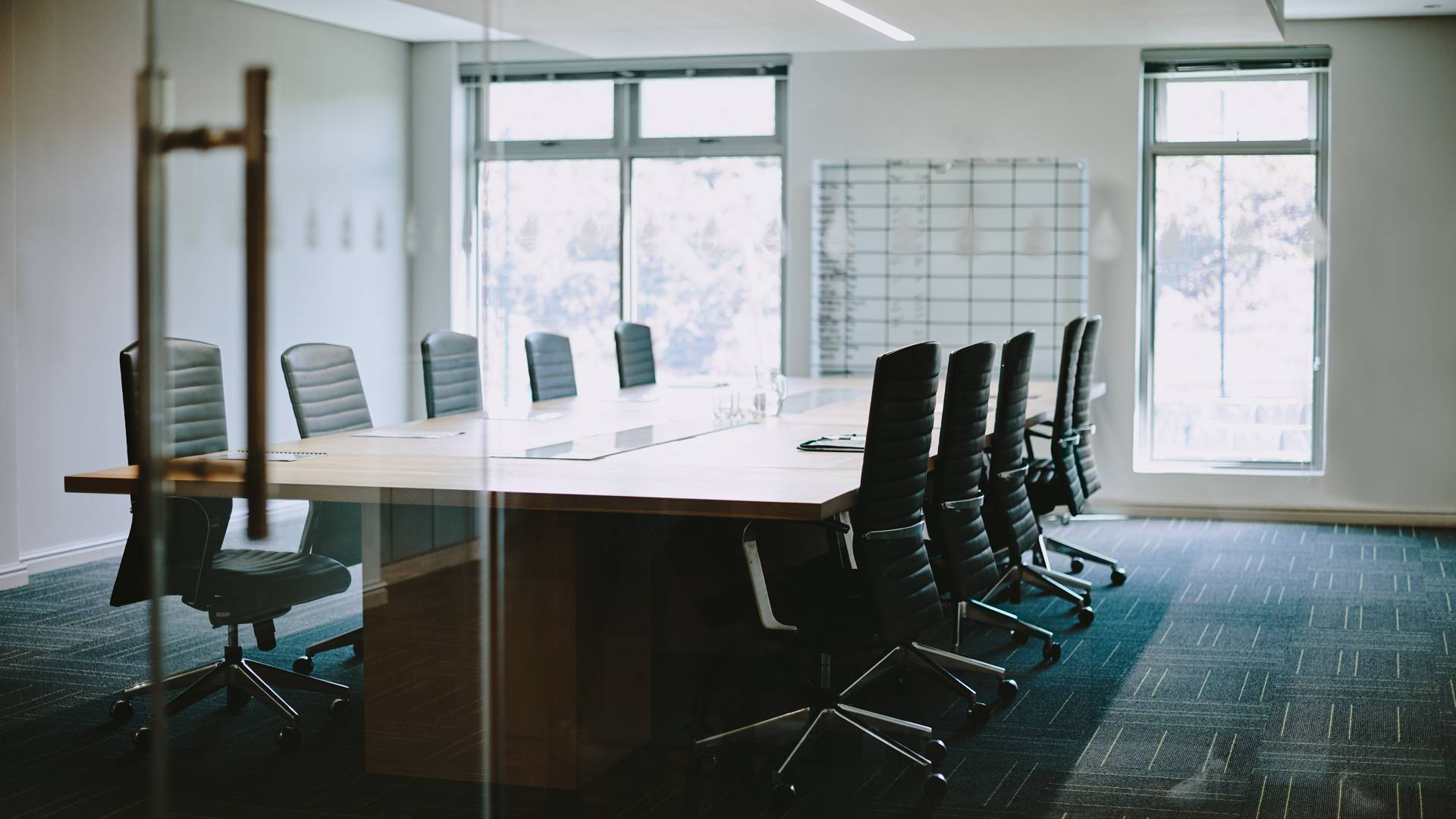 Hear From Our Happy Clients
At The Miller Law Firm, P.A., your satisfaction is our priority! See for yourself what our clients have to say about working with us.
"Not only did he get the outcome I wanted, but he also did it quickly and efficiently."

He is well respected and will fight to see justice served.

- Lyle T.

"Scott Miller and Holly are the best!"

Five-Star service from start to finish.

- Marlene V.

"They never gave up."

Not only was he able to quickly get a solution reached, but communication was consistent/efficient, and professional.

- Jin H.

"I'm very pleased with the outcome!"

Scott was quick and settled the case in an unbelievable amount of time.

- Julie K.

"If you need a great attorney give Scott a call and have him represent you! You will not regret it!"

Scott is such a great guy ! His love for his clients is genuine and with that being said he is an amazing fighter as well ! The prosecutor was trying to give me 9 month's and Scott would not accept that deal ! He kept fighting and pushing for a better deal and he got four month's knocked off and also got me ann extra month of time served credit towards my Sarasota case , He was also nice enough to drive an hour away to represent me in my Port Charlotte case as well , Another important thing that i want to mention is that when you call him he will call you back that same day that means alot to not only me but my family who was worried about my situation , Alot of these attorneys do not do that because all they cared about was getting your money , If you need a great attorney give Scott a call and have him represent you ! You will not regret it !

- Robert B.

"Scott was kind and straightforward."

This is the place to come for help.

- Andrea C.

"The outcome for us was better than we could have hoped for and I credit Scott's tenacity and creative perseverance for the results."

Scott did a wonderful job and I found him to be professional, kind, communicative, and honest throughout the handling of our case. The outcome for us was better than we could have hoped for and I credit Scott's tenacity and creative perseverance for the results.

- Melissa R.

"Mr. Miller was extremely knowledgeable, able, and professional."

He was a nice guy and a pleasure to work with!!!

- Vincent G.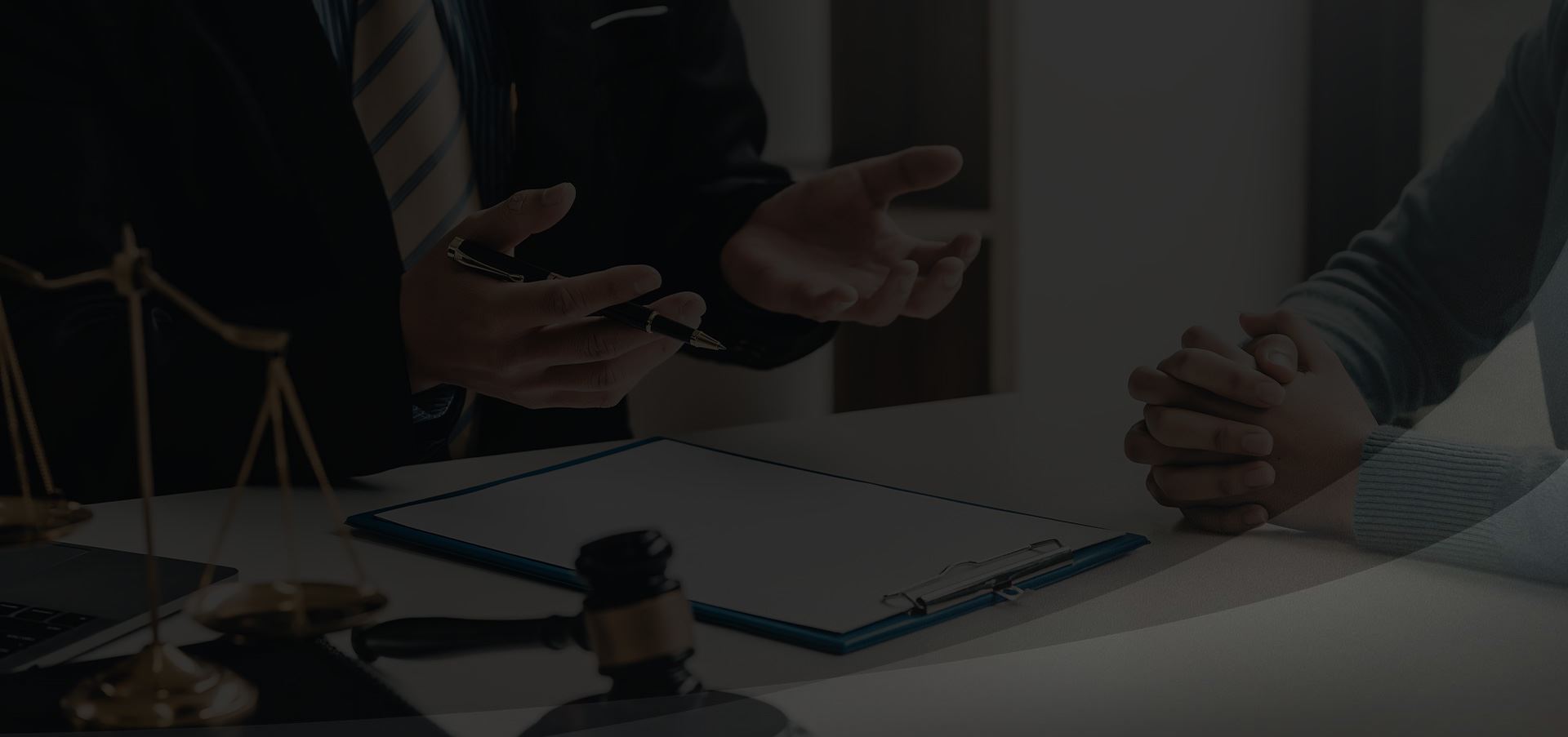 THOUSANDS OF CASES HANDLED
Over a 90% Success Rate
Charge Reduced Felony Driving on a Suspended License

Charges Dropped Violating a Domestic Injunction

Charges Dropped Domestic Battery

Probationary Sentence DUI

Charges Dropped Child Abuse & Battery