Sarasota Criminal Defense Lawyer
Decades of Experience. Aggressive & Tireless Advocacy.
If you are facing criminal charges in Sarasota or the surrounding South Tampa, Florida area, you are staring down the possibilities of jail, fines, and life with a criminal record. You can fight back. The criminal defense lawyer at the Miller Law Firm can put nearly 30 years of experience and a former prosecutor in your corner.
Our criminal defense attorney knows what it takes to keep you out of jail and even help you avoid a conviction.
When you need to defend your reputation and freedom, our law firm in Sarasota has the proven ability to clear your name and guard your legal rights.
---
Call our defense attorney at (941) 275-2489 or contact us online to request your free consultation today!
---
Criminal Defense
When Your Reputation, Rights, Liberties, and Future Are All at Stake, You Need Sound Legal Advice and You Need It Immediately.

Great result and Scott took his time to explain everything of how he would work the case!

"If you need a great attorney give Scott a call and have him represent you! You will not regret it!"

Scott is such a great guy ! His love for his clients is genuine and with that being said he is an amazing fighter as well ! The prosecutor was trying to give me 9 month's and Scott would not accept that deal ! He kept fighting and pushing for a better deal and he got four month's knocked off and also got me ann extra month of time served credit towards my Sarasota case , He was also nice enough to drive an hour away to represent me in my Port Charlotte case as well , Another important thing that i want to mention is that when you call him he will call you back that same day that means alot to not only me but my family who was worried about my situation , Alot of these attorneys do not do that because all they cared about was getting your money , If you need a great attorney give Scott a call and have him represent you ! You will not regret it !

"I highly recommend him."

Mr. Miller called me back the same day and took the time to listen to my issue. He advised me accordingly and in a way I understood for the best outcome. Very thankful he was there to help. I highly recommend him.

"Scott and Holly were both incredible to me."

Scott and Holly were both incredible to me. They understood what I wanted and helped me get the outcome I wanted. Communicating with them was simple and it was super easy to reach them.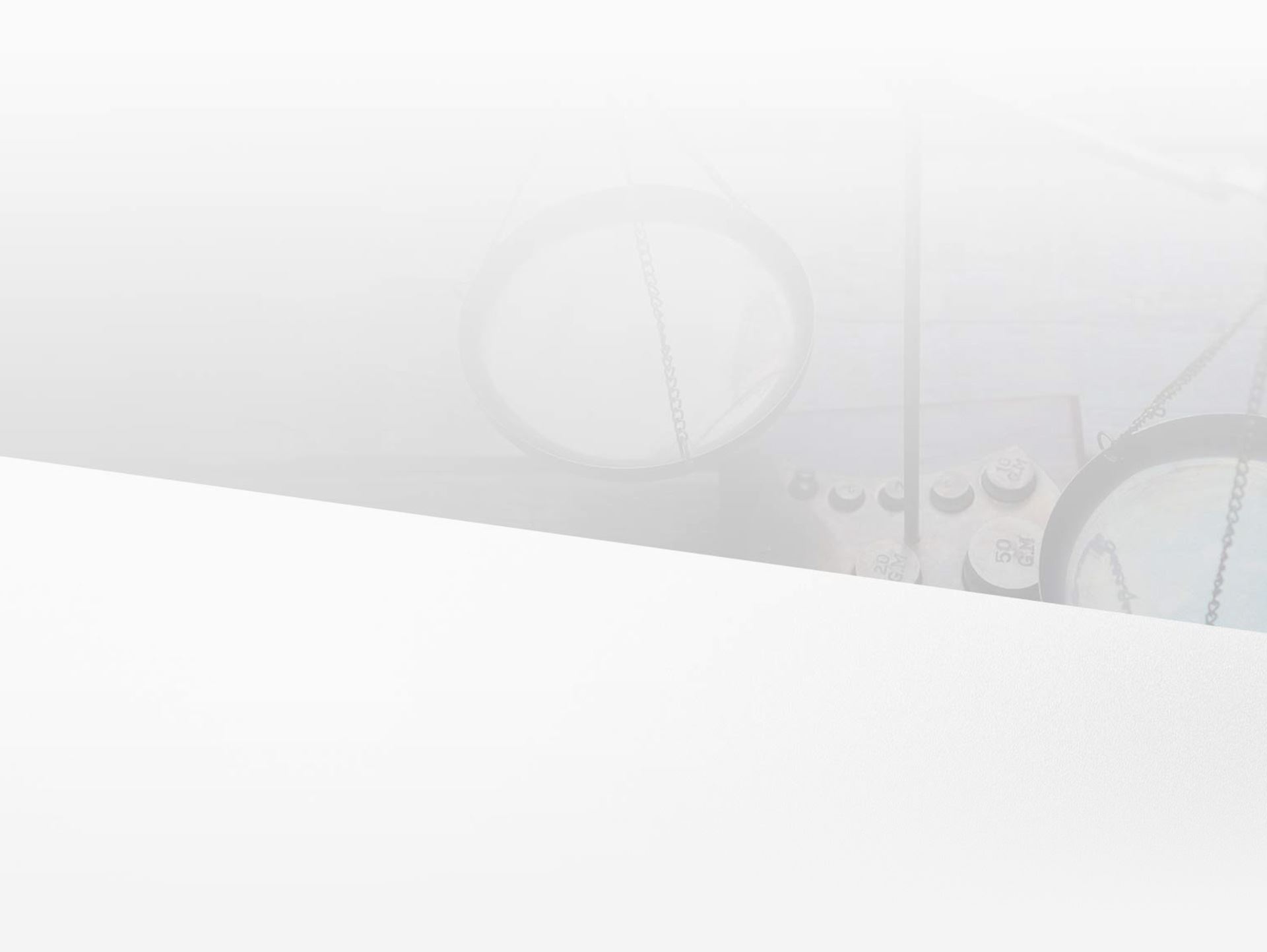 Benefit With Aggressive Criminal Defense Lawyers Serving the Sarasota Area
Your criminal case starts from the moment you were detained by Sarasota police and does not end until a conviction, case dismissal, or acquittal is reached. That is why our Sarasota criminal defense attorney at The Miller Law Firm, P.A. offers tireless defense and prioritizes being accessible to clients around the clock.
What is the Crime of Theft in Florida?
Theft is a Florida crime involving taking another person's property without their consent. The value of the property stolen is vital in determining the severity of the crime.
If you are facing criminal theft charges in Florida, learn more from our experience in theft crimes.
Florida Attorney Scott Miller will not rest until your criminal case is completed. When you need legal advice, he is ready for you whenever you call.
Our criminal defense lawyer is a former FL prosecutor with insider knowledge—he knows what you're up against and knows how to counter the prosecution's tactics.
Our firm offer the insightful advocacy and counsel you need to successfully navigate the criminal defense process in Florida.
---
Request your free consultation online today, or call (941) 275-2489 to reach our law firm in Sarasota, Florida, now.
---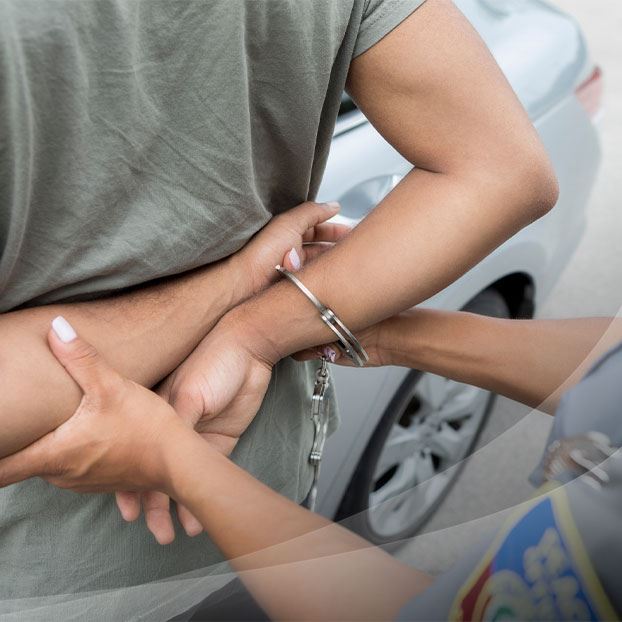 Charge Reduced Felony Driving on a Suspended License

Charges Dropped Violating a Domestic Injunction

Charges Dropped Domestic Battery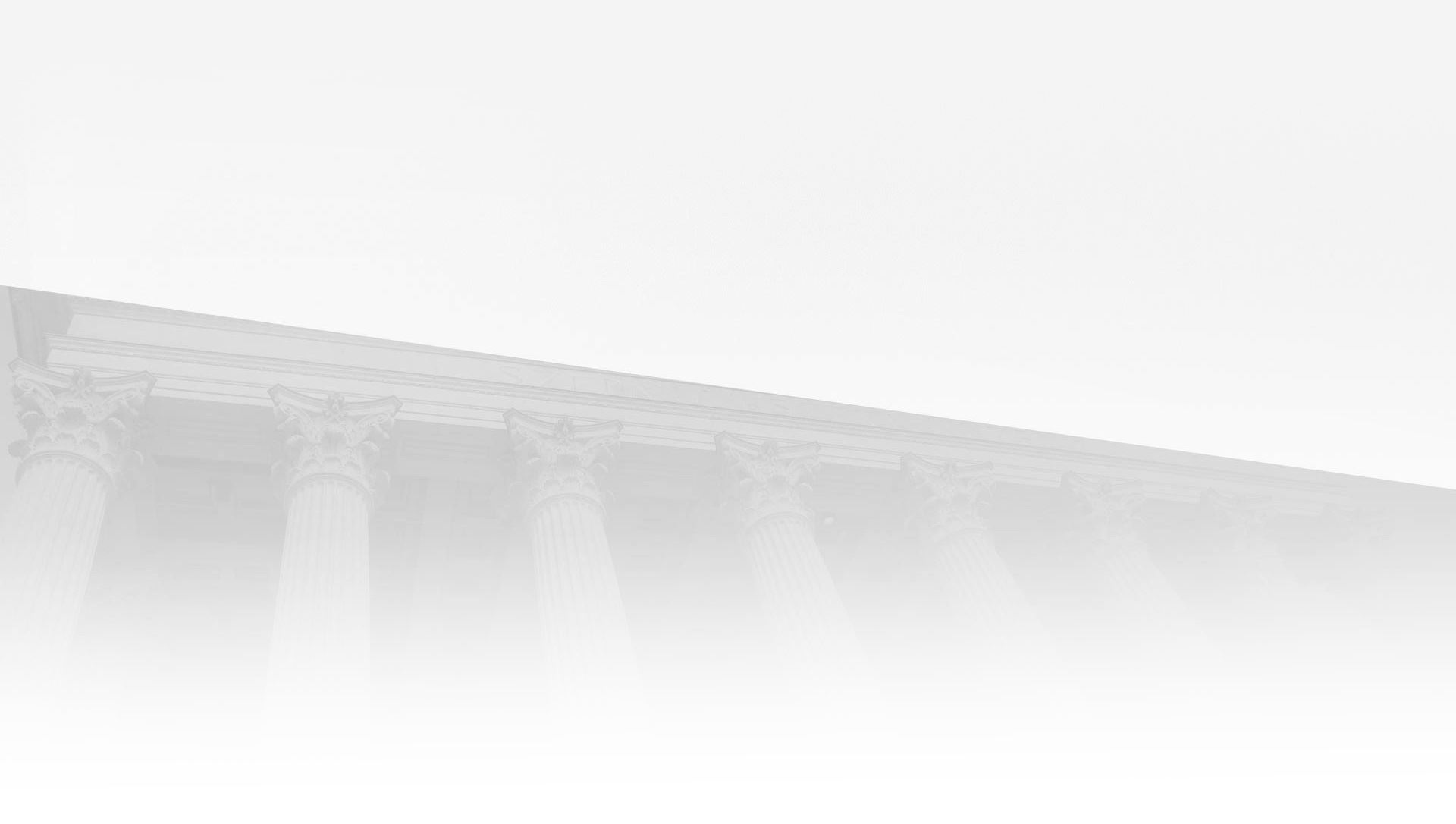 Why Choose Us?
See What Sets Us Apart
Thousands of Cases Handled

Nearly 30 Years of Experience

Flexible Payment Plans Available

Former Prosecutor on Your Side

Available for Virtual Consultations

Dedicated to Community Involvement

Start Your Defense
Whether you have been charged with DUI, white collar crime, or a felony violent offense, Attorney Scott Miller is ready with the high-caliber advocacy that you deserve. Please don't hesitate to discover what this hard-hitting defense attorney can achieve for you. The firm is available 24/7 to give the straightforward answers you need.